With all the earth blooming in spring and the sun shining a little longer into the evenings, we figured this was the perfect time to introduce Elsie's Glow effects in a tutorial! Glow is currently featured in the new Steffy Collection, where you can get Glow along with filter +packs Harvest Moon, I Am, Twilight, and effect +pack Texture for a 33% savings. Can we say, bonus?!
Here is a look at each effect, all applied at 100% intensity.
ORIGINAL
quartz
A lovely pink glow to add to any photo!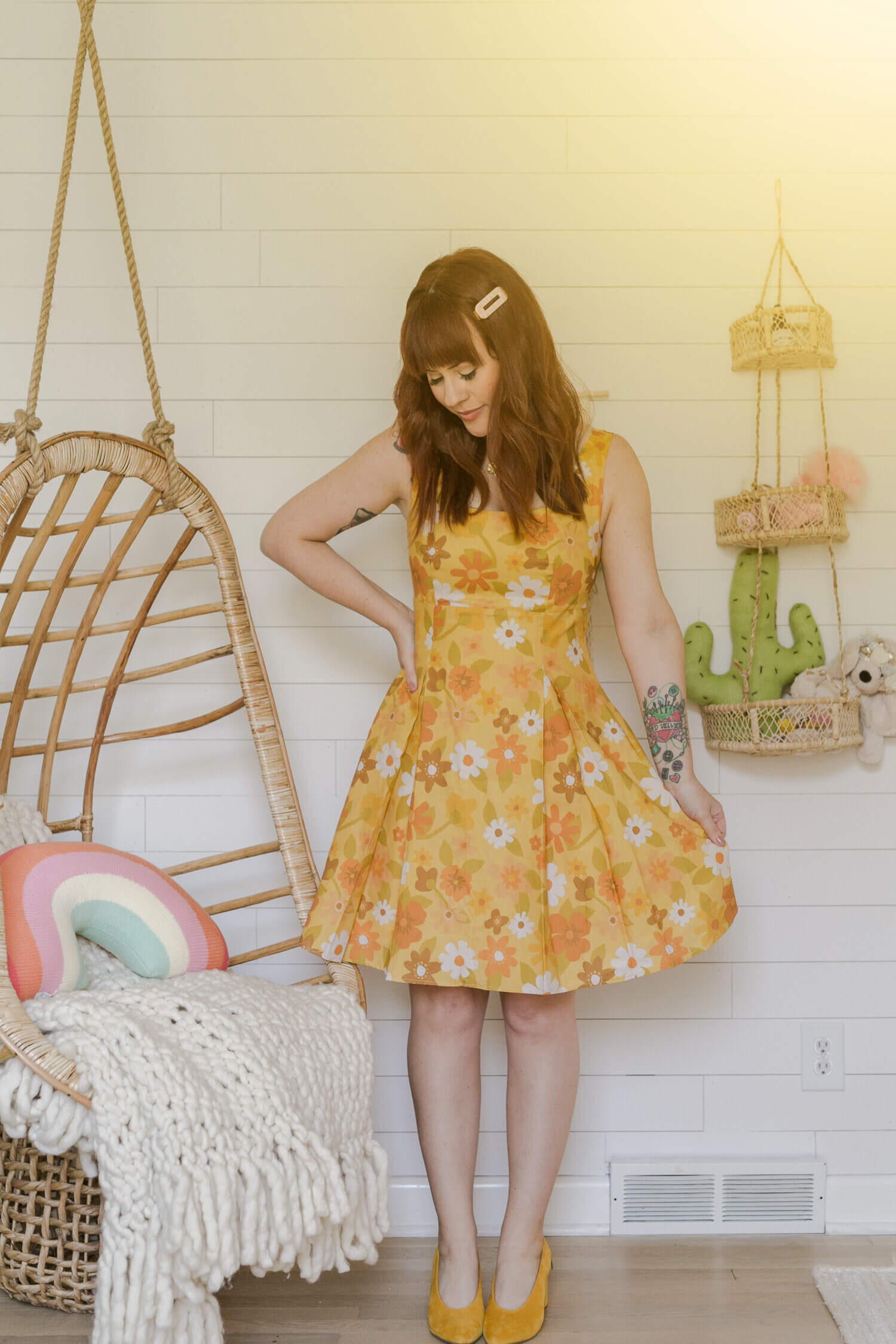 Warmth
Like the sun, with an intense yellow center that diffuses along the edges
Glimmer
Cutie little gold dots to give a glimmer! We also like applying this one twice for greater intensity
glow
A bright, white beam! This one takes on a circular effect
Lumen
Lumen is another bright white, with a more organic shape
beaming
This effect almost mimics a white Color Fog, with a nice diffusion along the edge
disco
Love the bright dots featured here, like the light reflected from a disco ball!
Burst
Burst features a bright, round light with a rainbow
rainbow
Loving this one! A bright, pink + yellow beam that diffuses into a rainbow prism
prism
A magical effect featuring a bright, widely dispersed prism
Party
The vibe is in the name!! This reminds us of the way lights hit the dance floor
aura
Obsessed with the opacity + color on this one— you can see it's a bright red. Layer it on a blue sky for a lovely violet!
vibes
The rainbow glow on this one is subtle and surreal! We can see this one used in a lot of travel photos
crystal
An overall bright white with a red beam—use this one at a lower opacity for a hazy effect like shown above
Radiant
This one makes a statement with yellow, orange and red hues for a bold effect
Burn
Loving how this effect applies to the edge of the photo, adding a prism and a bit of grain
Let's take a look at a few before + afters with some of these effects applied! Remember, with effects, you can drag them around in the app to choose where you're applying them on the image.
After
Before
The sweet photo above was edited with the Glimmer effect! For this one, we applied Glimmer four different times to have a more intense effect. Love to choose just the *perfect* amount of this fairy light effect to add.
After
Before
The above photo was edited with the Burn effect. This one adds a fun feel to this photo of Elsie with some of her record collection.
After
Before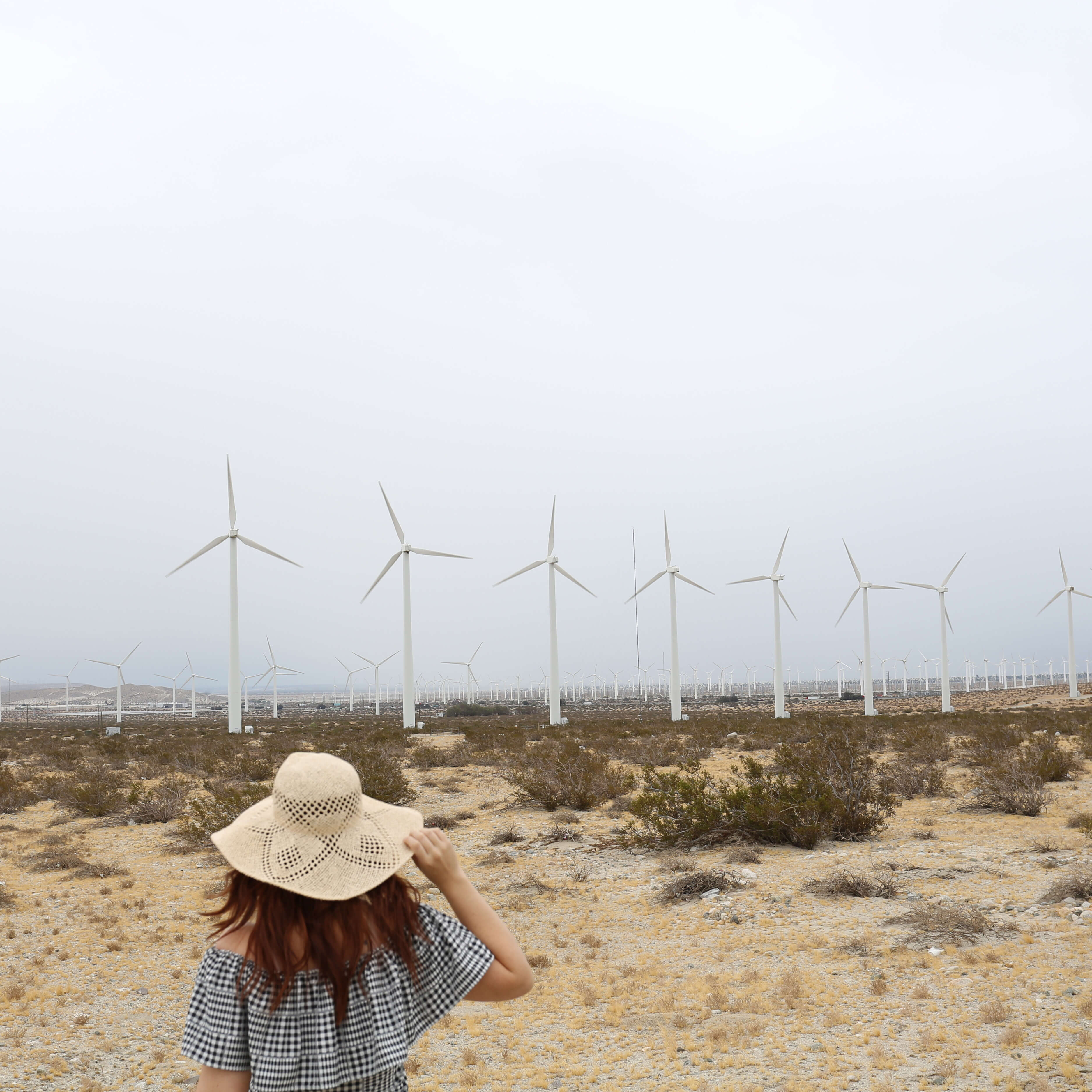 Finally, the photo above was edited with Vibes, and it definitely gives us road trip vibes. ? Dying to go on a road trip soon, but for now, we're having fun posting #latergrams with all these effects from Glow!
You can try these effects yourself in the app, or as part of the Steffy Collection. Happy editing!!
You might also like

---