Hi, friends! We're so excited to share some tips & tricks about our newest filter +pack, Twilight. We partnered with fashion blogger, Rachel Iwanyszyn, of Jag Lever to create these moody filters, and we're loving them so much already!!
First up, let's take a look at each filter applied at 100% opacity.
BEFORE
MYTHS
Myths really subdues blues and greens while keeping skin tones in tact for a dramatic edit
ENCHANT
Enchant is a warm filter that focuses in on deep midtones
FABLE
A dramatic filter that turns blues and greens toward grey—just look at the sky here!!
WIZARDRY
Think of Wizardry as a sister filter to Fable, with a touch more blue
MOON LIGHT
A warm filter with a golden hour glow
CHARMER
Charmer is a brighter look that keeps colors in tact while adding a subtle mood
FULL MOON
Red and purple hues have a moment to shine with Full Moon!
HOWL
Howl has a warm emphasis that leans orange—we love using this one on landscape photos, too!
MYSTICAL
Red, green and blue tones are all here, infused with a bit of mood
ZODIAC
Zodiac is great for mimicking that sunset feel anytime of day
LUST
Shadows are brightened in Lust while highlights are dim, so the midtones are star of this show
DREAMS
Love this one!! Skies are grey and greens become a deep evergreen
LUMINOUS
Luminous brings out the warmth in your photos—we love how it transforms true whites to a rosier hue
LORE
Be on the lookout for deep shadows and intense blacks with Lore
So many of these filters feature desaturated or grey-greens while maintaining red, yellow or orange for a pop of color, and we love that! It manages to give the Twilight filter +pack a very distinct feel to be both moody and saturated at times.
The photo below was edited using Wizardry, and it completely transforms the vibe of the photo! Rachel looks like a total earth goddess here—this look definitely suits her. ?
After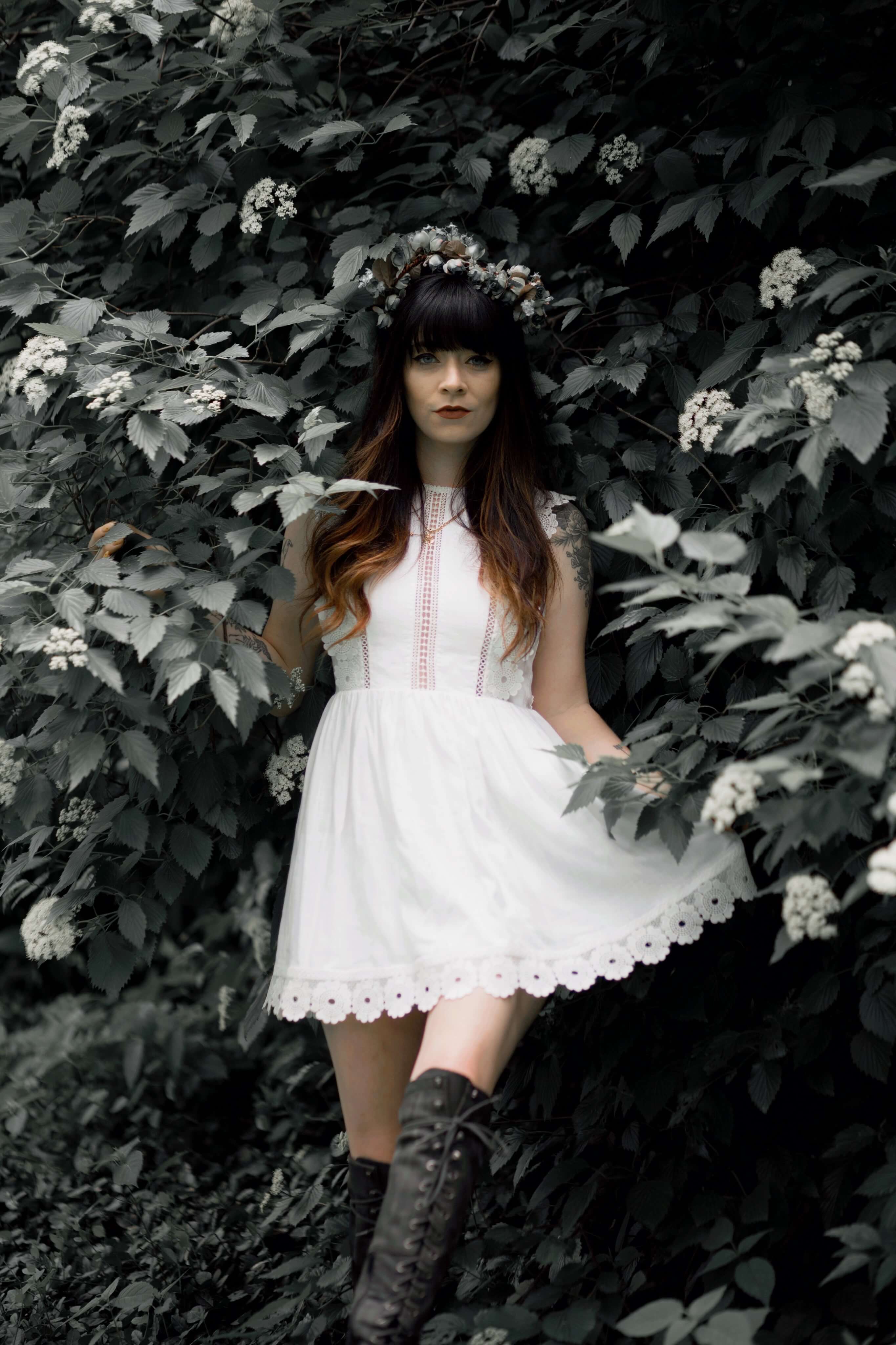 Before
The next photo was edited with Zodiac. Love how the blacks retain a pure black, while the whites lean warm + soft. Such a beautiful, complex filter!
After
Before
Finally, we have Dreams, which is a great example of the color profiles in Twilight! The skies and buildings become grey, while the yellow shifts to a warmer hue and maintains its saturation. We also especially love how the reds here stay bright + poppy!
After
Before
We'd love to see how you're using Twilight, too! You can tag us in your edits using #AColorStoryTwilight and #AColorStory. Thanks for reading, and if you haven't already downloaded Twilight, you can find it here!
You might also like

---