Filters/Effects
HARVEST MOON
Happy fall! We're toasting the season of cider and spice with a new filter +pack with Steffy! You may know Steffy from her interiors + lifestyle blog, Steffy's Pros + Cons, or her pumpkin-hued Instagram, @steffy. We love the rich, warm look this filter +pack provides — it's just perfect for autumn!
Let's start by looking at each filter, applied at 100% opacity.
BEFOre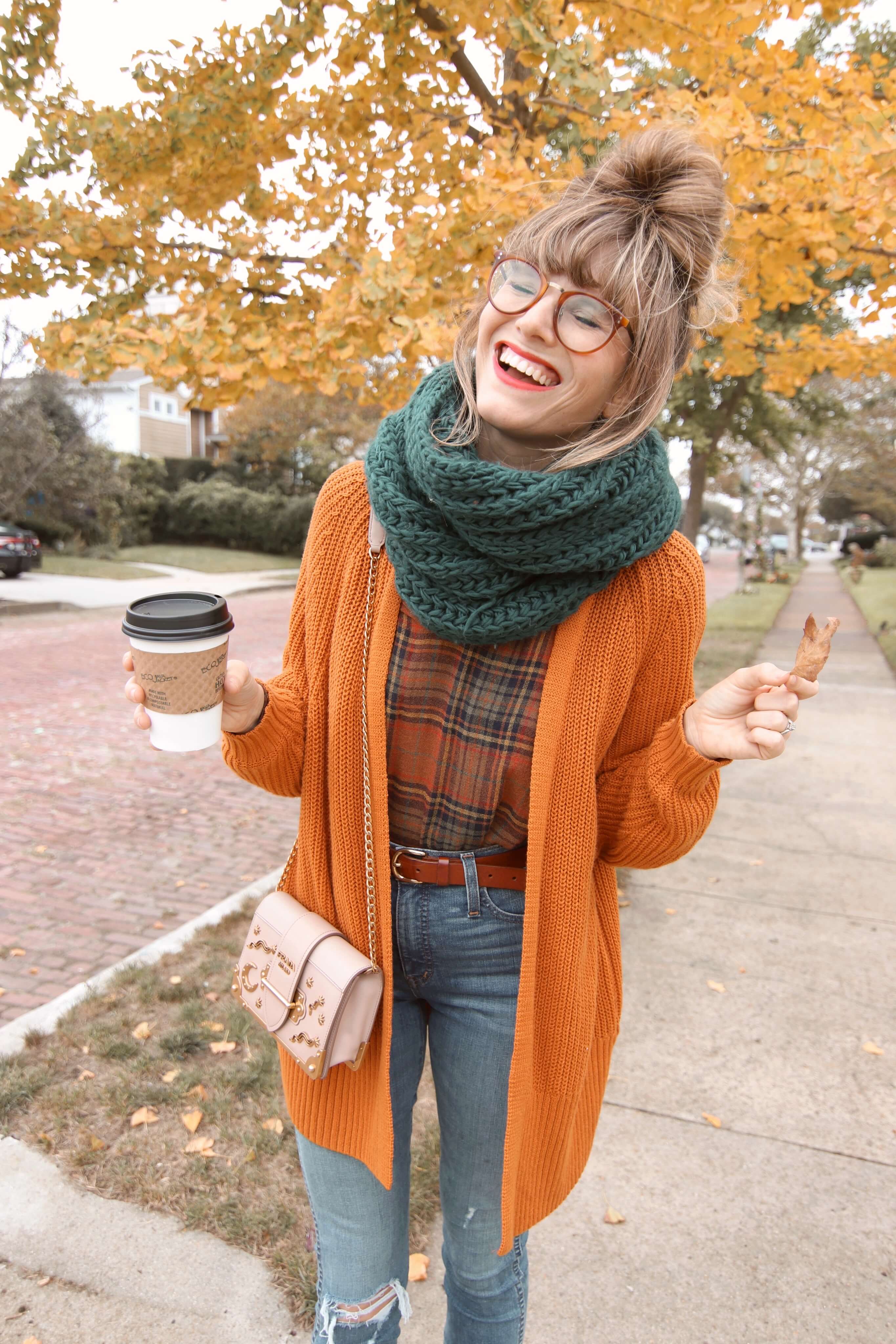 campfire
Warm and moody, this filter transforms yellows + greens to a warm rust.
flannel
Love how the oranges really POP with flannel!
pumpkin spice
Pumpkin spice brings shadows up and highlights down for a low-contrast look.
cozy cardigan
Cozy cardigan ups the reds in the midtones, and desaturates greens for an instant mood.
cider
Cider is a great base filter for any photo! Subtle but effective.
cinnamon
Cinnamon has a little more fade than some of the filters in this +pack, and we love it!
corn maze
Corn maze is saturated fun, with bright oranges and yellows.
falling leaves
Falling leaves is the moodiest filter of the bunch, and it really shows off the beautiful brown hues of the season!
acorn
Acorn is perfect for you if you love the look of Falling Leaves, but you'd rather a more subtle edit.
candy corn
Love how Candy Corn brings out the perfect amount of all the autumnal colors!
Which filter is your favorite?! There are so many good ones for all the memorable, photo-worthy parts of autumn. Here's another look at Flannel. The transformation of the sky reminds us of a foggy, fall day!
After
Before
The photo below is edited with Cinnamon. This is a perfect filter for creating an overall warm, seasonal vibe! We love how the kelly green trees shift into a deep evergreen.
After
Before
This final photo is edited with Acorn. This filter desaturates the oranges and yellows while keeping skin tones intact and bright highlights. This filter is so diverse and can be used in many different settings!
After
Before
We hope you enjoyed this look at Harvest Moon, and would love to hear which filters are your favorite! The Harvest Moon filter +pack is available in the app now and FREE if you're subscribed to ACS+! Once you've downloaded it, be sure to share your edits using #ACSHarvestMoon.
You might also like

---