Sharing our outfits on Instagram is 2020's runway show, and we partnered with sisters Nasteha and Nuni Yusuf (AKA the Yusuf's) to create the most perfect, fashion-forward filters we needed! Nasteha and Nuni are a huge inspiration to us — they are they are bloggers, YouTubers, and entrepreneurs, as well as being sisters, mothers, and refugees. Top that all off with an incredible sense of style, and you've got The Yusuf's.

Let's take a look at all of the new filters available in Nas and Nuni's +pack!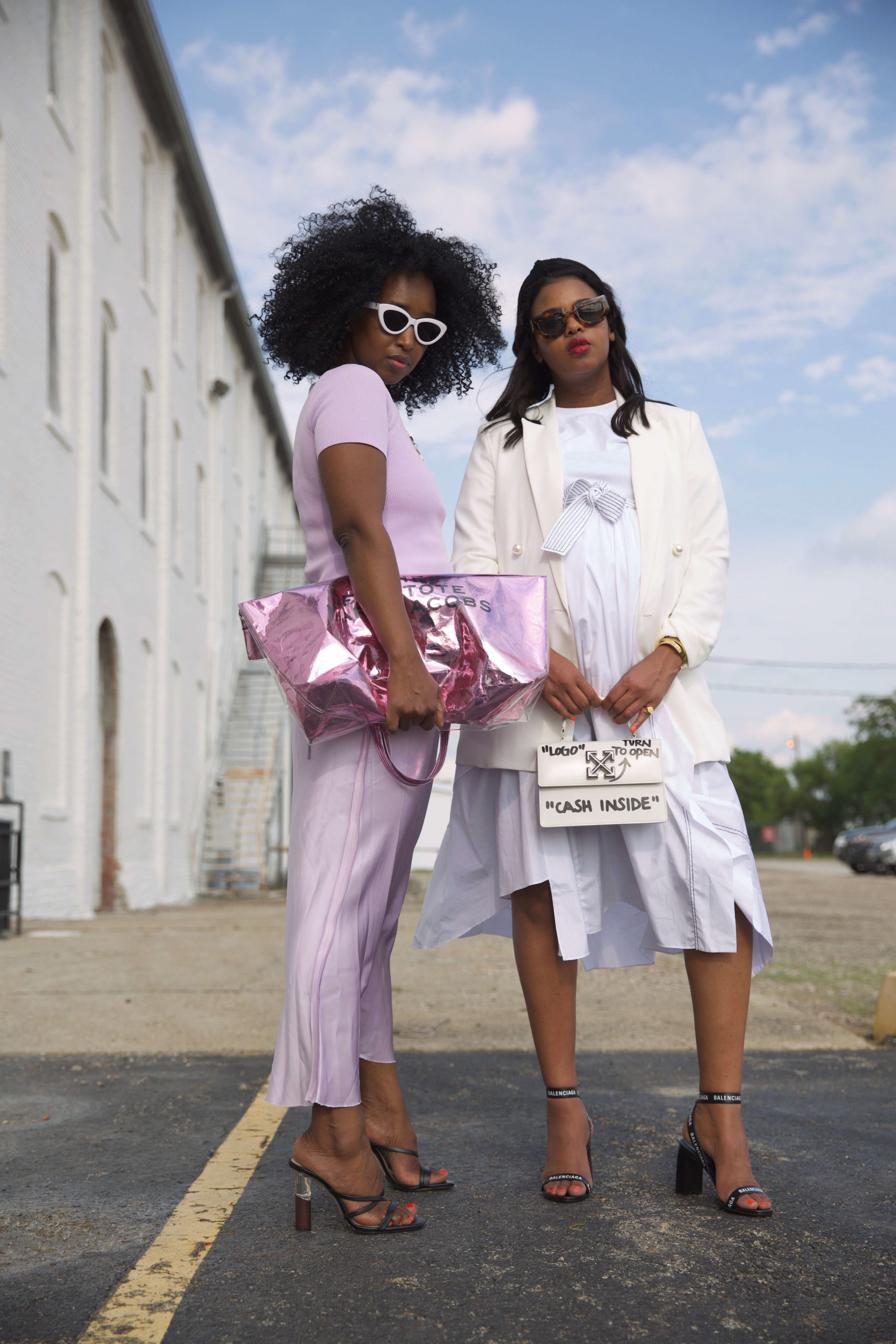 no filter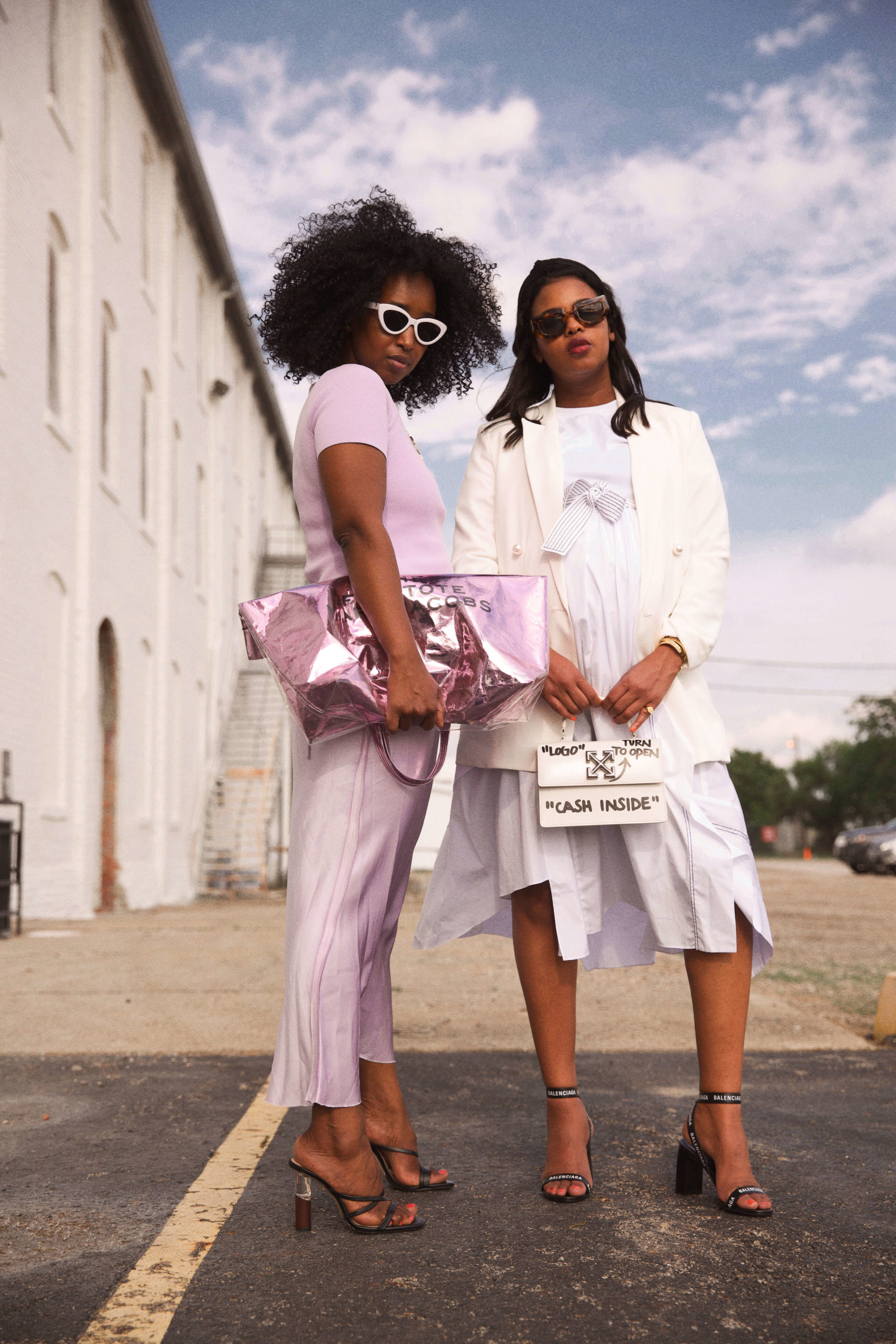 nas
A warm filter with subtle saturation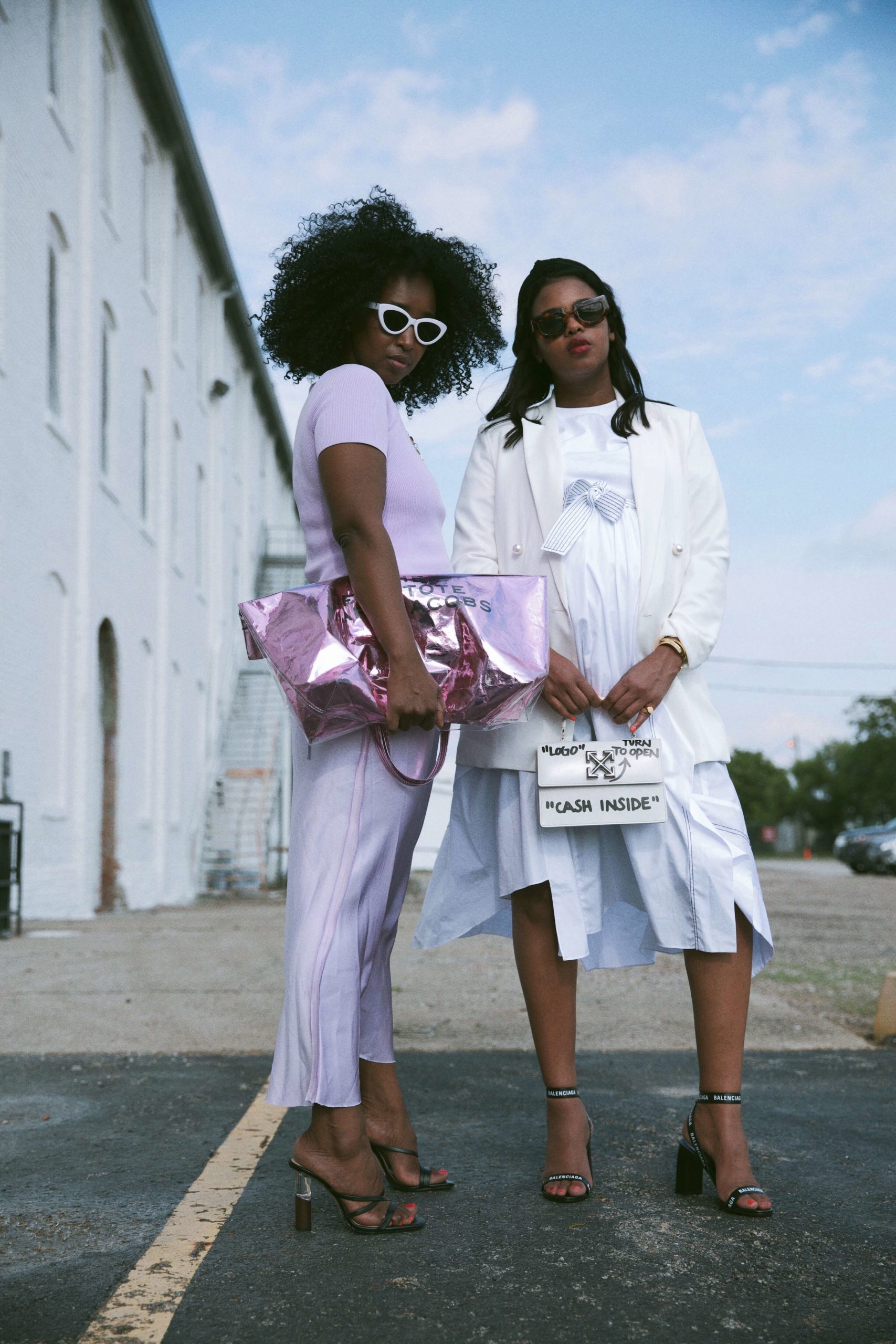 Nuni
Nuni is a darker, edgier filter with grey/blue tones present
Street style
Warm, deep shadows, and bold
luxe
Luxe brings an overall warmth and enhances gold + yellow tones
a vision
This filter brings depth while retaining the present colors
strut
Bright with pink hues leaning toward coral and enhanced highlights
Fashion week
Look at the sky in this edit! Fashion Week enhances blue + pink hues for a bright edit
Faded denim
You *must* try this filter on denim, because it 100% will give any pair of jeans an on-trend fade
LBD
Love a little black + white filter! This one is a classic
runway
Street style inspired, with a darkened ground and bright highlights to mimic flash photography
en vogue
We love this muted filter, inspired by polaroid tones
glamour
Black + white with juuuust a hint of green tones to mimic that vintage look
sartorial
Clean + crisp with bright whites and a healthy contrast
couture
This filter enhances neutral tones well, with added sharpness to show off texture
designer
Bright with undertones leaning toward green + yellow
a lewk
The most dramatic filter of the bunch, A Lewk enhances gold tones in a really fun way
iconic
The way this filter enhances red hues is — well, iconic!
mood
Soft, coral tones and the perfect blue are present in this filter
fire
Bold hues with a pumpkin spice feel
clutch
Light, airy, and bright blue!
Now let's look at a few photos edited with the pack! Each filter is applied at 100% opacity.
After
Before
The above image was edited with the "Iconic" filter, and you can see how it adds the perfect amount of "oomph" to the red hues. Very '70s glam feeling!
After
Before
Here, you can see how the "A Lewk" filter completely transforms the mood of this image. We love a one-tap edit that goes a long way!
After
Before
Finally, we can't get enough of this transformation, edited with the Nas filter. The hues become so rich and beautiful, perfectly complimenting Nas's personal beauty.
We hope you enjoy using the Fashion filters, and we'd love to see your edits using them! You can share them with us on Instagram using the hashtag #AColorStoryFashion. xo!
You might also like

---