We're loving jewel tones this season, and our newest filter +pack celebrates them! Jewel contains 11 brand new filters designed by the A Color Story team, and we're so excited to show you some edits transformed with the magic that is Jewel.
First, let's take a look at one photo edited using each filter in Jewel.
no filter
24 karat
An overall bright, warm boost brings out beautiful tones. A go-to filter!
icy topaz
This filter gives a cool boost, and we love seeing how it transforms this eucalyptus.
opalite
Who says jewel tones can't be desaturated?! Opalite gives a dreamy, desaturated edit.
cabochon
This edit is a little darker and contrast-heavy to bring out the mood.
lapis
Try this filter on an edit with lots of blue to see the biggest impact.
druzy
A soft, warm edit we're loving.
red jasper
Red Jasper brings up the shadows and pops the red hues.
dazzling
This edit boosts orange hues, as you can see from the backdrop.
emerald
Emerald adds texture and dimension, and boosts green hues.
yellow gold
Another bright + warm look we're loving!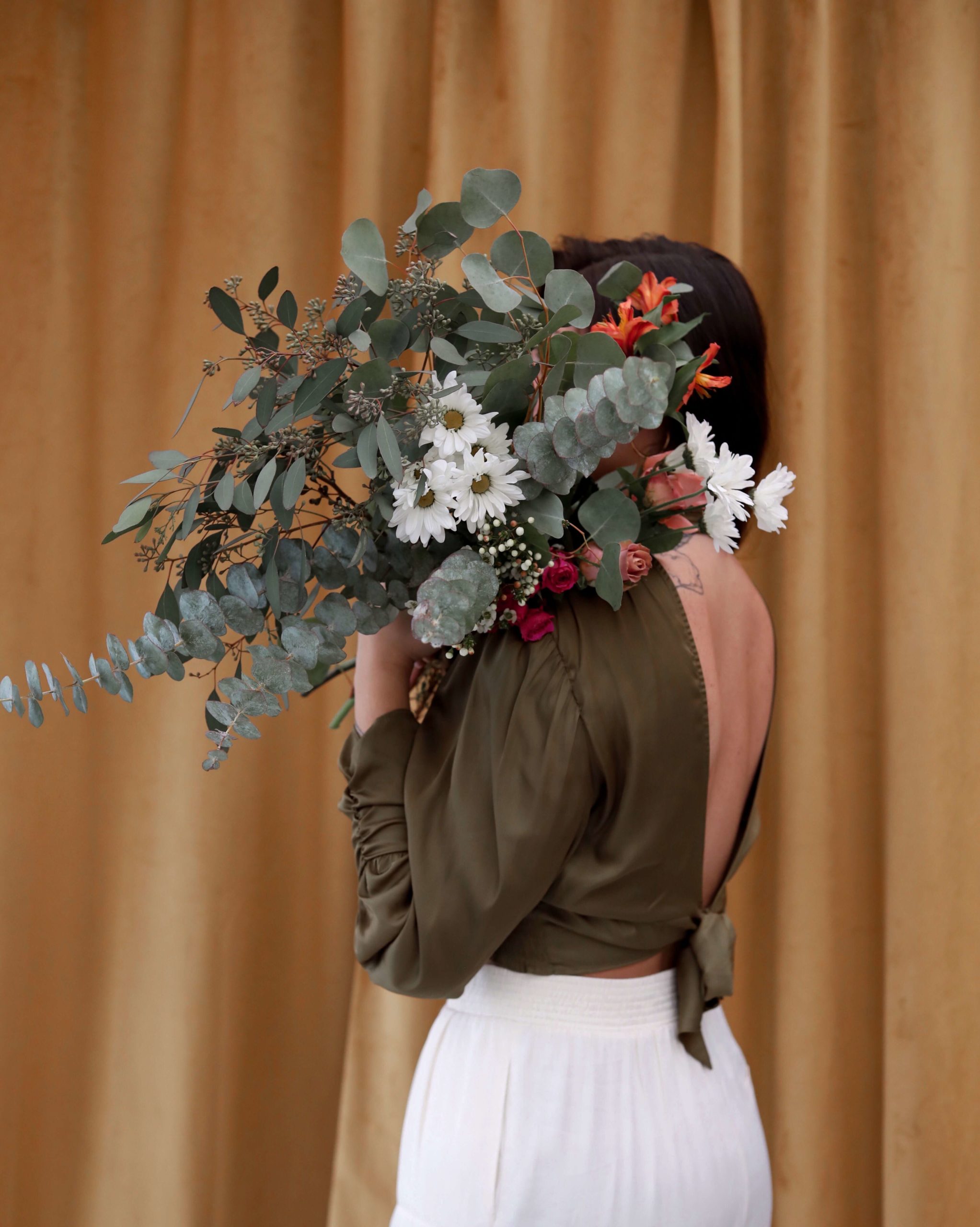 sapphire
Sapphire boosts violet hues as well as gives a cool edit.
Let's take a look at a few before + afters, too, so we can see how the filters look in different settings!
After

Before
The photo above was edited with Lapis. You can see how much depth there is to the "After", and we love how dramatically those green plants glow up.
After

Before
This one was edited using Red Jasper. True to its name, you can see how the After pulls out a lot more warm + red hues from the image! It also lightens and lifts the edit overall, which we always love.
After

Before
Saving the best for last?? Maybe. This one was edited using Druzy, and filter is a complete one-tap transformation of this photo! The edit pulls out so much from a photo that a nearly all one color, so you know you have to try the Druzy filter on your own images to see what all it can do. 🙂

Thanks for letting us share about Jewel! As always, ACS+ users will get this pack for free, and we're already so excited to see the photos you've shared using the new filters. Be sure to tag us using #AColorStoryJewel, and we'll share some favorites! xo.
You might also like

---