Photo Tips
7 iPhone photo tips
Hey guys! Rosie here to share some tips for taking a great iPhone photo. I used my iPhone for every photo you see on my feed, @rclayton, up until two years ago and I still use my phone for a bunch of shots I've recently posted. Smartphone cameras are incredibly powerful, easy to use, and are able to capture beautiful images. The simple tips below, combined with the filters and editing tools in A Color Story, can result in gorgeous photos. Let's get started…
Be sure your camera lens is clean!
I usually wipe the lens with a microfiber cloth or, if one is unavailable, my shirt.
don't use the zoom feature
It creates blurry, pixelated images. Just move up closer to your subject, if possible and needed. Avoiding the zoom option is also a great way to get used to moving while you shoot and capturing various angle options.
If you're in a dark setting, have someone shine their phone's light onto the scene to illuminate the subject. Turn off artificial lights if you're shooting indoors during the day. You can always use the brighten and exposure tools in ACS to bump up brightness later.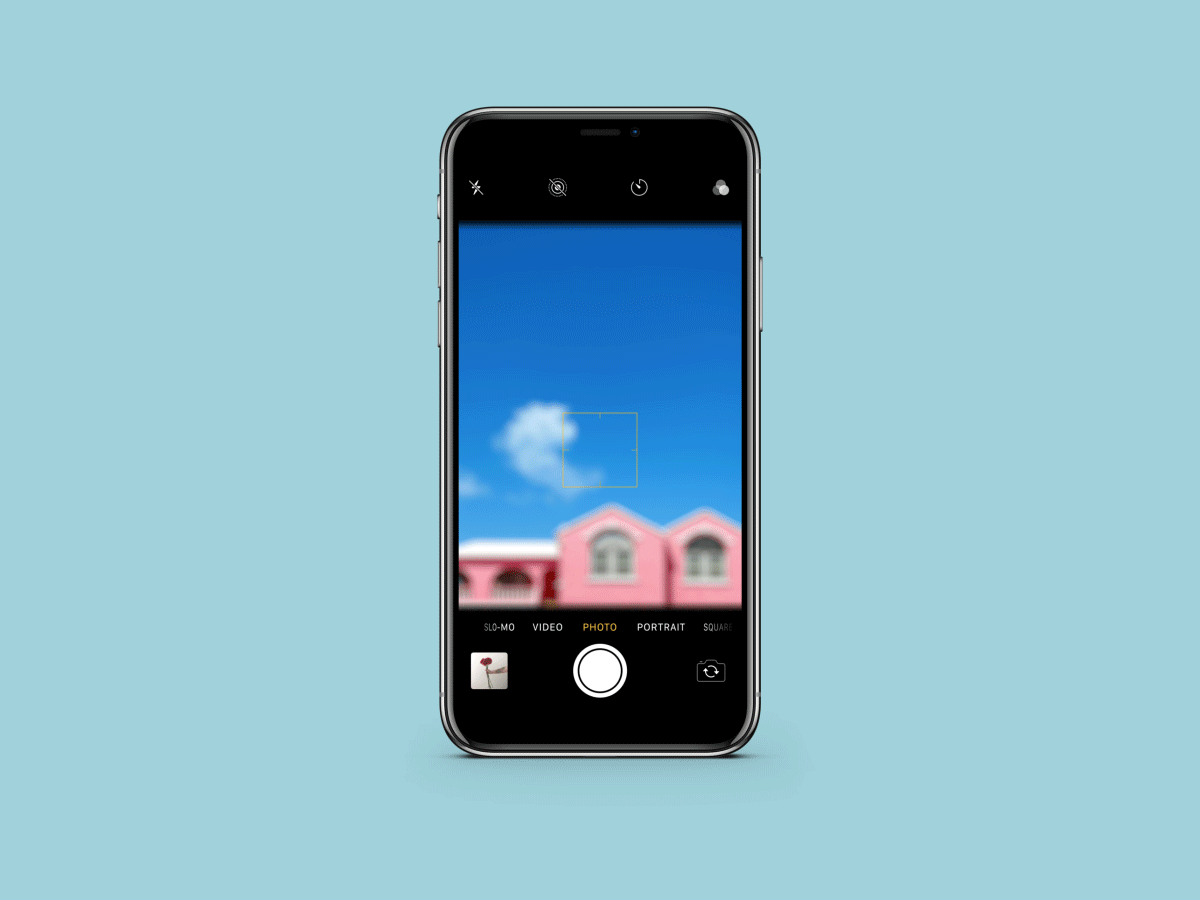 Or follow the rule of thirds for interesting composition. Also try to keep lines straight and vertical and horizontal perspectives as true as possible. You can also can adjust later in A Color Story.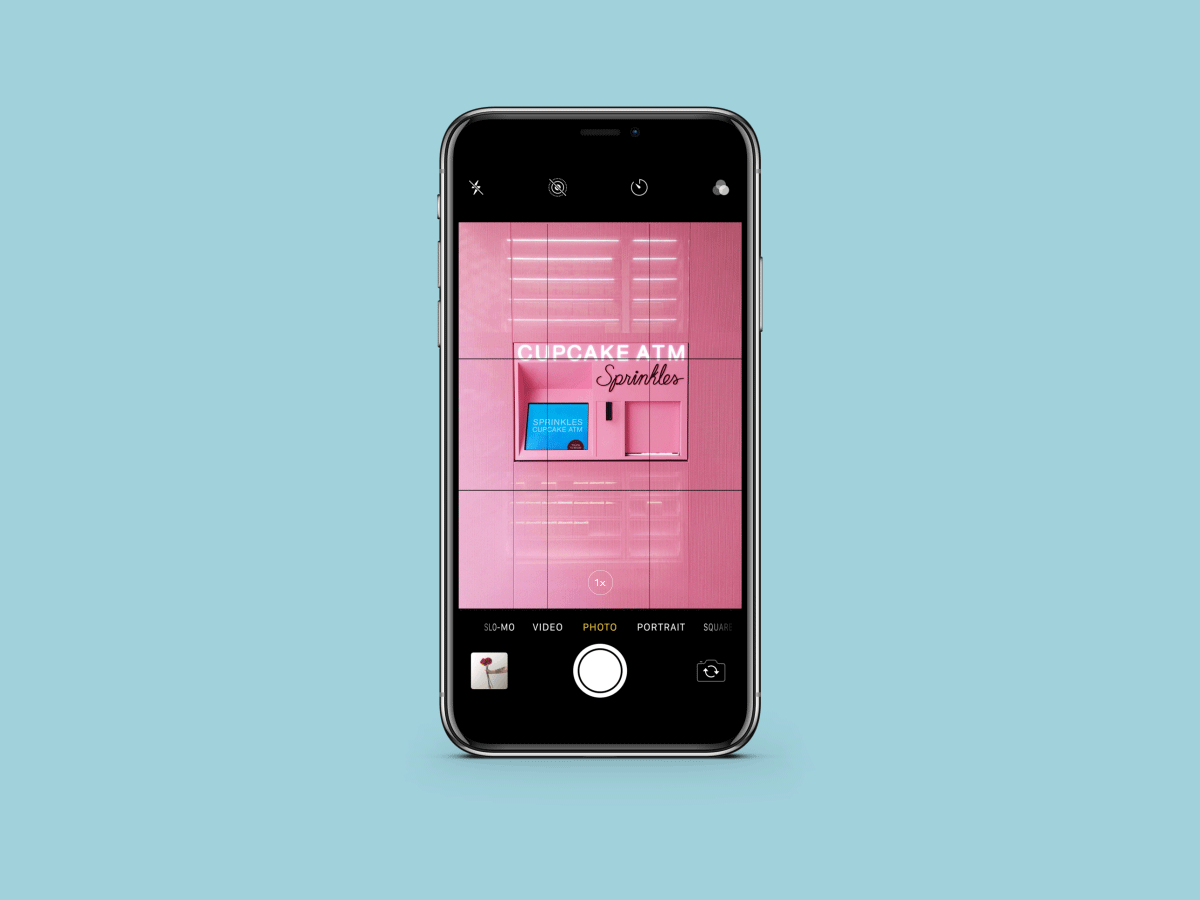 shoot multiple photos to have options!
I never take just one photo, even if I'm shooting an interior space.
edit images in a color story to bring your photo to life!
I go to Tools first and then apply filters at the end.
I hope these simple steps are helpful! Feel free to message me @rclayton if you have any questions!
You might also like

---