Seasons (by aclotheshorse) has always been one of my most used filter packs from A Color Story. I love the theme, with a filter for each month of the year that kind of speak to that season (based on an area that gets all four seasons, like where I live). But I also love how extreme this pack is!
before
january
february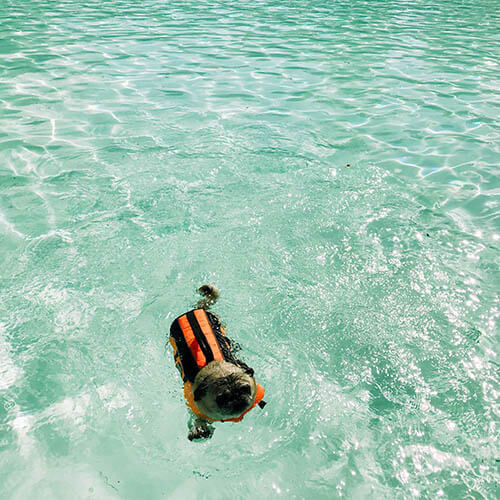 march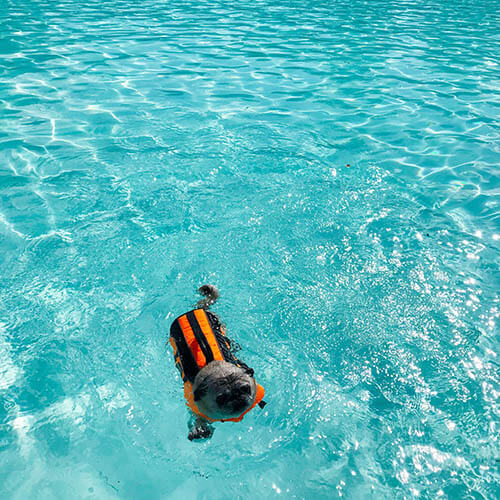 april
may
june
july
august
september
october
november
december
For me, there are times I like to completely change the colors in my photo. This is subjective, and I know not everyone likes this. Some people prefer to only enhance colors, but never change them. And while more often than not I fall in this camp too, I also love to experiment and I do not mind a bold change. Ha! For this reason Seasons is a super useful pack to me.
After
Before
After
Before
I used two very different photos, with different colors, to try and give you a better idea of how the filter pack can alter your photos. Each of these has the filter November applied at full opacity to the original. Most of the time when I am using filters from Season I tend to change up the opacity, so I love that ACS makes this easy to do.
You might also like

---