Hi, friends! We're so excited to introduce a NEW effects +pack to the app with Kate La Vie! We are obsessed with Kate's effervescent blog and love her bright + fresh style. These effects are both realistic and surreal, giving us that magical feeling when light moves in the way that only light can. ?
Let's take a look at a few of the effects!
before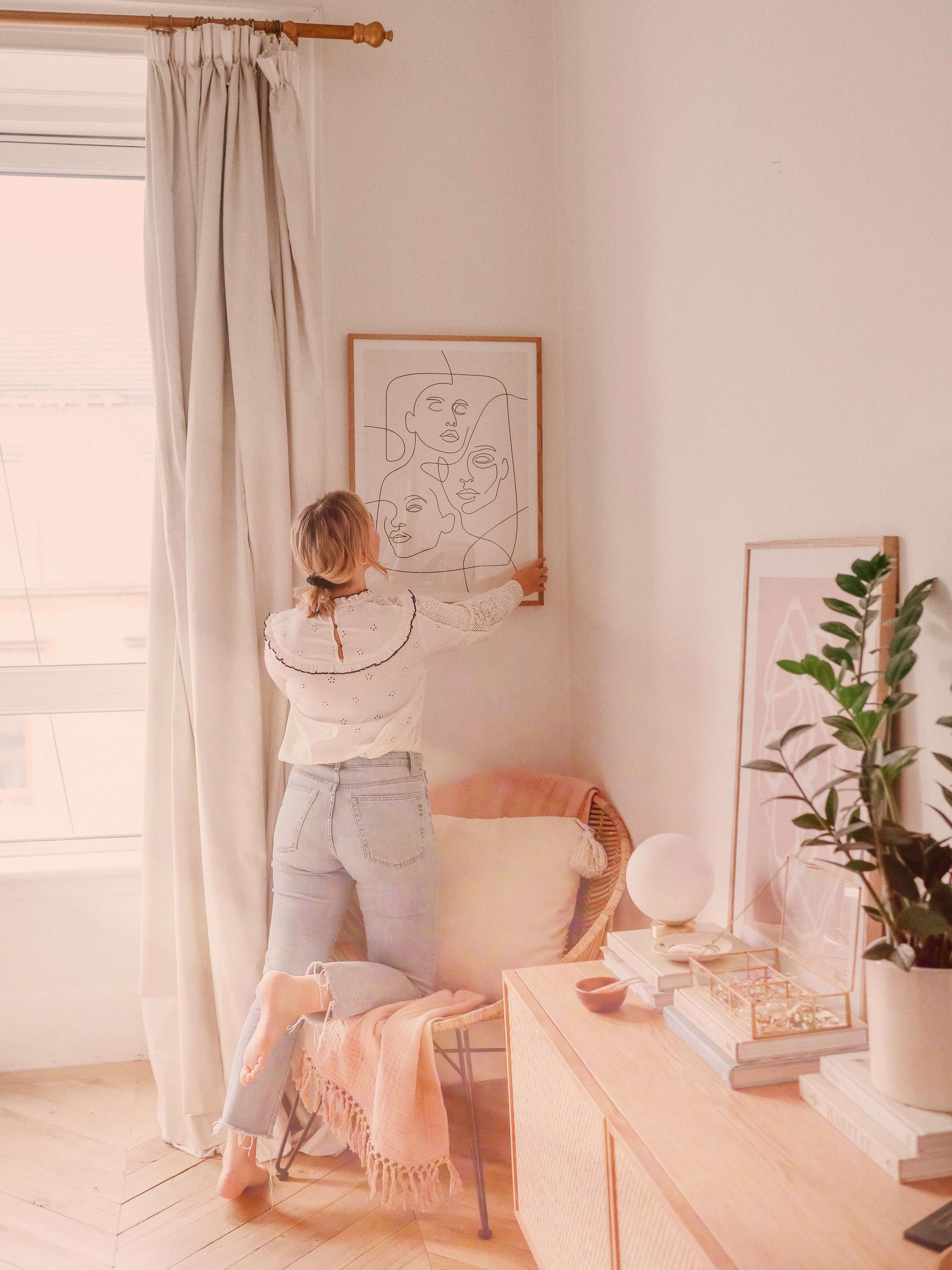 luster
So fun, this is almost like a filter and effect all in one! Love the rosy glow
spectrum
An intense prism in an all-over pattern. Center this or move to the side for a different look!
aqua marine
A wavy effect, like light reflected from water
crescent
Similar to the Spectrum effect, but a little understated, with more blur
diamond
A bright pop of light with lavender undertones!
hyalite
Obsessed with Hyalite! This one has a subtle flare and rainbow flashes
geode
Intense spots of rainbow prism, perfectly placed to highlight the subject of your photo
scope
Scope has some subtle geometric shapes within its lovely rainbow hues!
ray
A cute lil rainbow!! Use this one diagonally, vertically or horizontally for different looks
flicker
Maybe our favorite in this whole +pack! Flicker is very versatile for different types of photos
jewel
Lots of diamond shapes for a warm, glowy bling!
wave length
A rainbow and lovely sunbeam, this shows up beautifully on darker backgrounds
beam
Cute bubbles for a fun effect! We love this surreal, imaginative look
luminous
Like gold glitter flecks! Use it all over the image or just on one side for different effects
gemstone
In love!! Sunset colors and purple hues frame this effect beautifully
lapis
Similar to Aqua Marine, like light reflected off of water. We love it!!
Now, let's take a closer look at a few of these effects!
After
Before
The above image was edited using Spectrum. Loving how this one frames Kate's face and adds such a fun pop of color to this portrait!
After
Before
Edited with Beam, we love the bubbles on this one! Love using this one with a luxurious bath, and it would be fun to use with portraits and skies, too!
After
Before
Drag the slider all the way to the left to get the full picture of the effect above, edited with Wave Length. This effect gives the whole photo a completely different feel, almost as if it were edited with film! Super fun.
We hope you're loving Prism, and if you haven't gotten a chance to download it yet, you can find it in the Effects section of the app! When you use these effects, share them with us using the hashtag #AColorStoryPrism. xo!!
You might also like

---