We've gotten a touch of wanderlust working on this new filter +pack with Christine Tran (AKA @tourdelust!) If you've followed Christine's Instagram or blog, you know her distinct style of capturing beautiful places around the globe, and we're so excited to bring these looks to life with this filter +pack!
Let's take a look at the new filters, each applied at 100% opacity.
Before
marrakesh
Marrakesh is a warm + moody filter that sets the tone for the whole Jetsetter pack!
scotland
This filter is soft and airy, with lightened shadows and a focus on pink and purple hues
wanderer
The warmth in this filter creates the perfect sky blue, while subtle pinks become a rich salmon
cyprus
Love the mood in Cyrus! This filter adds a subtle warmth that's great for portraits as well as travel photos.
parisian
While many filters in the Jetsetter pack lean warm, Parisian keeps a true blue mood with evergreen hues
turkey
Love the surreal sky Turkey provides! This filter manages to be subtle + dramatic all at once, just how we like it!
puerto rico
Puerto Rico is the most saturated of all the filters in the Jetsetter pack — you can really see it in that green, green grass!
santorini
If you like Marrakesh but want a little less warmth, Santorini is the go-to for you!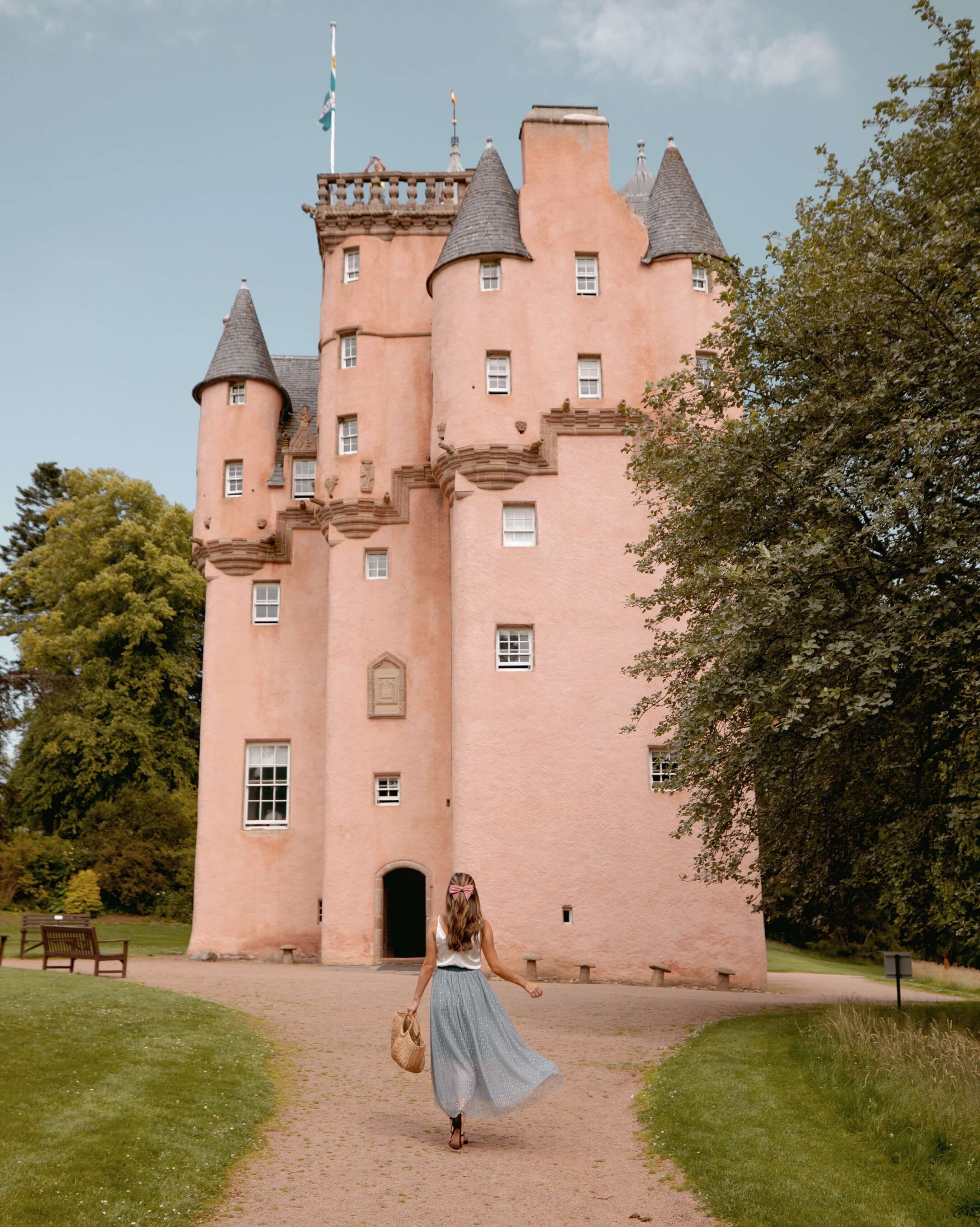 tulum
Warm + soothing! This filter looks how walking on a beach feels.
new york
New York is the most dramatic of all the filters in the Jetsetter pack, and we're loving it applied to this photo!
city
City is another bold one! The shadows are more subtle in this filter compared to New York.
Salerno
A subtle yet effective filter for all your #travelgrams!
As you can see, many of the filters in the Jetsetter pack focus on soft + bright edits with emphasis on peach, coral and pink tones. We love the dreamy, romantic mood this creates! Here are a few before & afters using Christine's photos from her travels.
After
Before
The above photo was edited with Puerto Rico — we love seeing how it brightens the midtones and adds a warmth to the whole photo!
After
Before
We adore the subtle shadows in Cyprus, which is what the above photo was edited with!
After
Before
Pinks and oranges pop in Wanderer, the filter used on the photo above! This filter has bright highlights, which is fun because it really highlights all colors present in the flower field. So beautiful!
The Jetsetter filter +pack is perfect for your next vacation or reliving your last one! It's available now in the app, and we'd love to see your edits. Use the hashtag #AColorStoryJetsetter to show 'em off!
You might also like

---