Filters/Effects
Flashes of Delight
Hi friends! I'm excited to talk about one of my favorite ACS packs, Flashes of Delight! The Flashes of Delight pack (by glitterguide) creates a muted, soft glow. These lovely filters adjust shadows and highlights and emphasize milky whites, soft grays, pinks, and warm neutrals.
I've included examples of the same photo edited with each filter at 100% opacity.
before
amélie
For the perfect warm, burnt orange finish.
brigitte
Soft, all over blush pink.
carrie
I love this filter. Perfect in creating a muted, neutral, chalk white with a slightly dusty, powder purple finish.
cassidy
Creates a subtle, golden pink!
Elodie
A whisper of warm glow with mauve accents.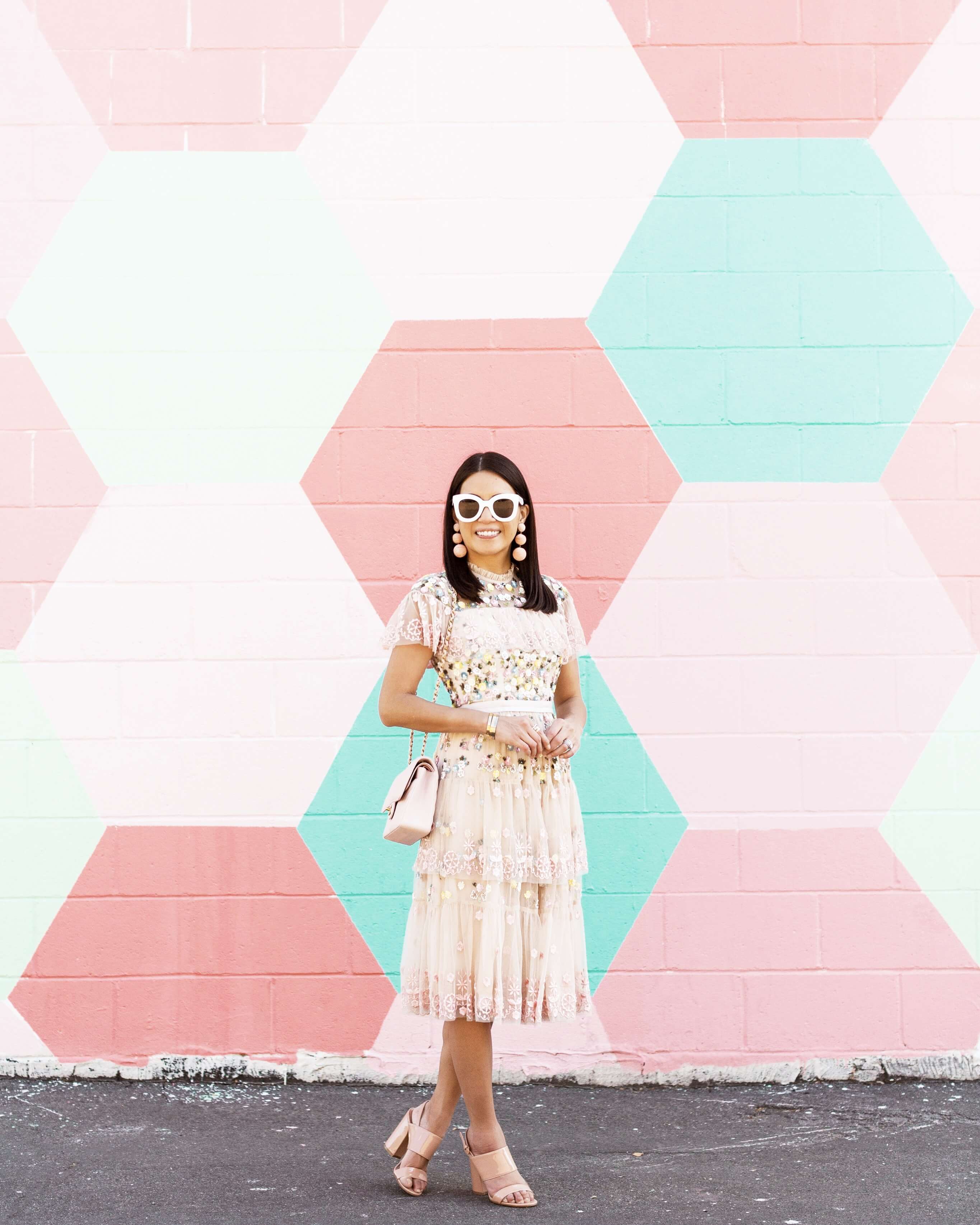 evelyn
A muted brightness with soft warmth and glow, gives a vintage feel. Increases whites and decreases vibrance and shadows.
jayne
A bright, soft mauve.
jodi
Creates beautiful, golden neutrals.
joni
Perfect for a soft B&W image.
lola
The most dramatic filter in this pack. Gives you lots of contrast, mood, and rich color.
sofia
A clean, creamy white.
solange
Muted, dusty purple.
tori
For a soft, yellow tone. Somewhat like an airy, tea-stained look.
valerie
I love this filter! It creates a soft, flowing white with a hint of purple tint.
I just love the F.O.D. pack and always use it for photos with a pink or pastel theme; the filters create a really sweet and delicate finish, pure magic! My favorite filters from this pack are Evelyn, Carrie, Cassidy and Valerie. Here is a photo edited with those four favorite filters, each at 70% opacity: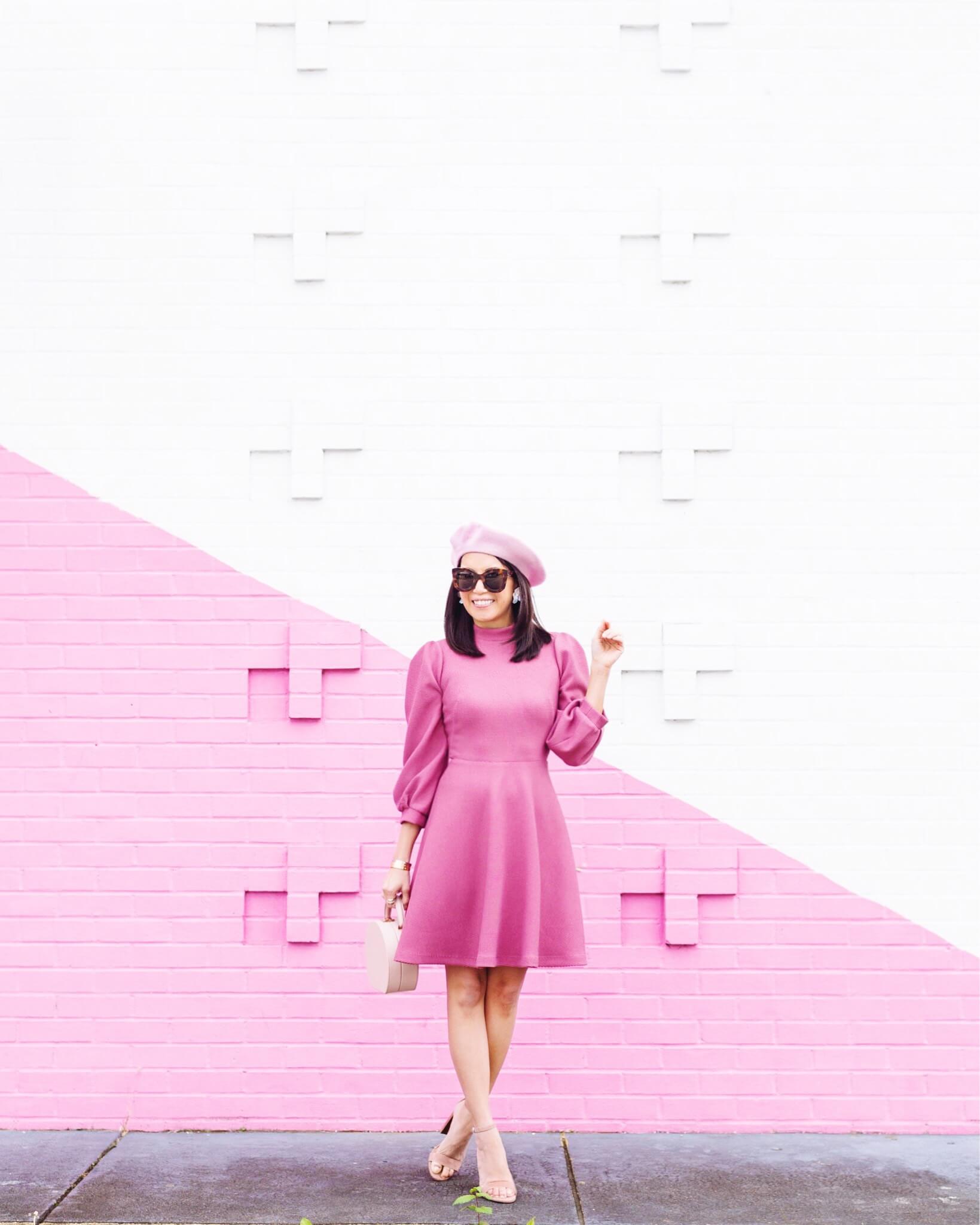 Carrie softens up the dusty pink and brightens/lightens.
Valerie adds a glowing white with just a touch of purple tint.
Evelyn emphasizes a neutral, brown based pink, giving the image a slight antique feel.
Cassidy is kind of an in-between for Evelyn and Carrie, it softens the rose pink into a lighter mauve and pulls out some neutrals with a very subtle glow.
You can see how the mood changes in each of the four filters but the changes are soft and subtle.
---
I hope these descriptions will guide you in the selection process! Although it's helpful to have a sense of each filter's effect, I always think it's best to just tap through a pack you love and see which filter is best for your particular image. Lighting conditions and backdrops are going to be different so you might have to switch up your filters but staying within the same pack or packs will create a consistent and cohesive look in your edits. Have fun!! xo Rosie
You might also like

---