We've loved partnering on the Farmhouse filter +pack with blogger + stylist Liz Marie Galvan! Liz has such a fun style that mixes modern elements with a lot of vintage charm, and we are so excited to translate this into a lovely package of filters. Let's take a look at each filter, applied at 100% opacity.
before
clocks
Clocks adds instant brightness + warmth to any photo!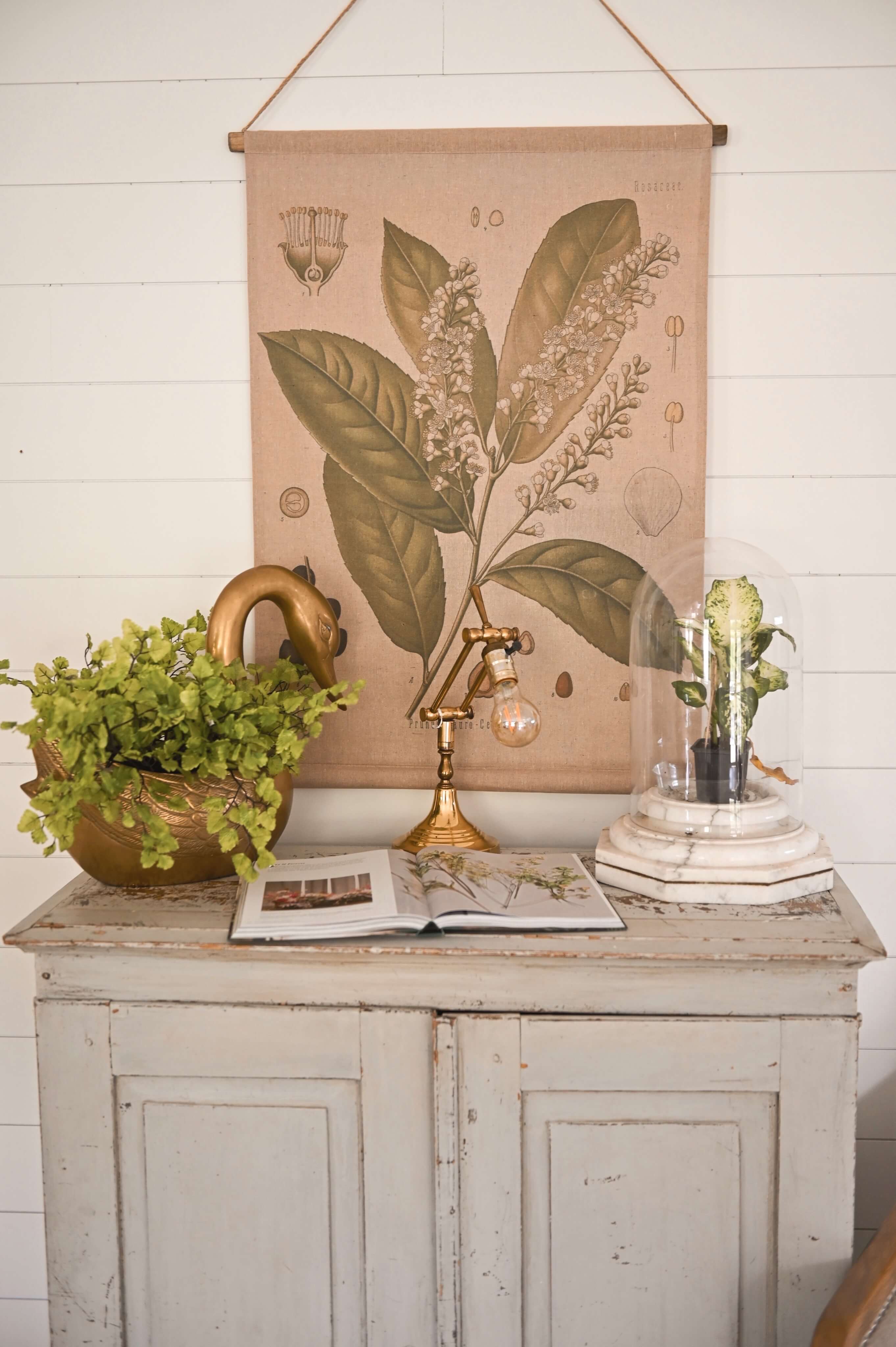 mugs
Bright, with a warm take on neutrals
green house
Green House has increased contrast and a deeper-looking green
scales
Shadows are lightened in this lovely filter!
vintage jars
A beautiful, bright filter with vintage charm
bread boards
This one has a more rosy hue than some others in this +pack!
vintage mirrors
Lightened highlights and shadows, to create less contrast
peg rail
Peg Rail has desaturated greens and adds in brightness
farmtable
Farmtable has a warm glow and brings the beauty out of gold!
silhouette
Silhouette offers a bright + faded look, for that vintage charm
artwork
A great filter for bringing out neutrals
painted floors
This filter has a slight pink glow, and we love it!
barn
Barn adds warmth and brightness, and pulls out true whites where present
rolling pins
Rolling Pins is a touch desaturated for a clean edit
board & batten
Full of brightness with lilac undertones!
One thing we love about Farmhouse, as you can see above, is that there are so many different options for bringing out varying shades of white! As you know if you have white walls, they can look very different depending on the time of day they're photographed and how certain light is shining in. Some filters from Farmhouse lean cool, while others lean warm, giving lots of different options for editing the same scene!
After
Before
The above image was edited with Mugs, and you can see how it transformed a cool white into a nice, even warm tone! With a little touch of pink, we love how this one mimics the time right before golden hour.
After
Before
The above photo was edited with Green House, and this one shows off Liz Marie's vibe perfectly! The desaturated blue sky and bright whites are what we're used to seeing from outdoor photos on her feed—and we're here for it!
After
Before
The above photo is edited withPainted Floors, and we love how it warms up the whole scene!
We hope you're loving the Farmhouse +pack, inspired by still moments, white walls, and shiplap. When you use it, be sure to tag #AColorStoryFarmhouse, so we can see your incredible edits!
You might also like

---