Hello! We hope Cozy season has been treating you well—and we're here with some tips on how to use our newest filter +pack inspired by this time of year! We believe every day is worth capturing, and these filters work well for indoor photos and even poor lighting conditions. We all know the best memories aren't always set up in perfect lighting!!
Let's take a look at each filter from Cozy, applied at 100% opacity.
BEFORE
cozy
Bright + warm, just like cozy should be! We love this filter.
fireside
Fireside has an overall red tint to it and light shadows
cuddle
Cuddle focuses on leaving reds bright and desaturating greens
SHELTER
Shelter is one of the darker filters in the +pack with a warm glow
Comfy
Bright and full of contrast! This filter works great for many lighting scenarios
ZZZ
ZZZ leans pink + dreamy, as you would expect from its name!
Candle
Candle is warm and golden, like viewing your scene through candlelight
hygge
Hygge keeps shadows dark and adds just a hint of warmth!
Cottage
Cottage is a close filter to Hygge, where the warmth leans pink for a cozy feel
Content
Content is a great filter for indoor photos as it adds just the right mood
Smores
With Smores, reds take on a beautiful cranberry-colored hue
Glowing
Glowing is similar to the Cozy filter, with deeper, more evergreen hues
Lights
The shadows are lightened in this filter, creating low contrast and the perfect time for lights to shine
Sleep in
One of the brightest in the +pack! Like how the sun looks when you're trying to sleep in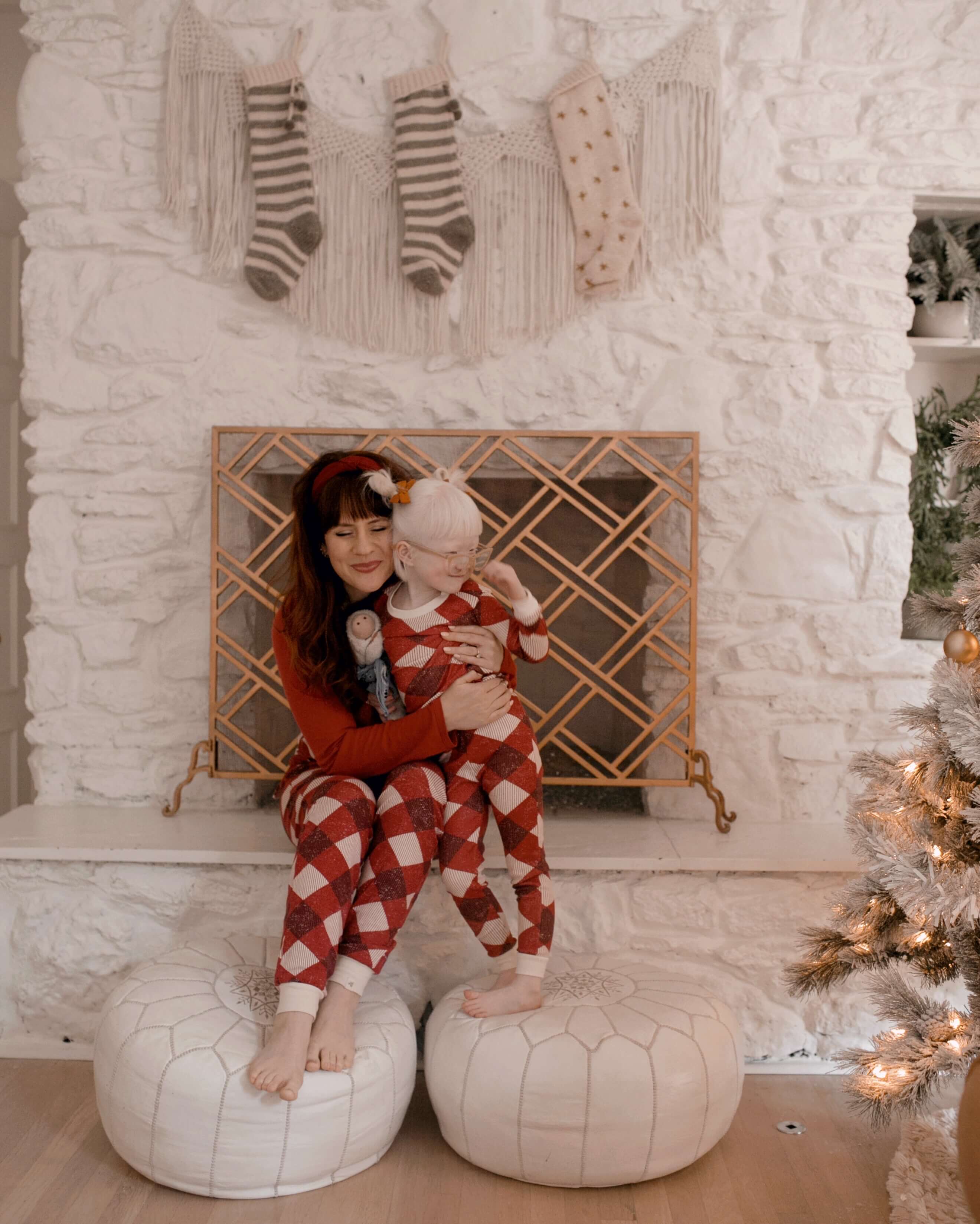 EARLY BIRD
Mimics the grey of the sky in the early morning hours
Night
Night carries a little less saturation than others in the Cozy +pack
home
A filter that's both warm + deep! Love the golden tones in this one
Cherish
Cozy warmth for memories to cherish!
The overall focus for Cozy is warm + bright, as you can see from the examples above! Within the filter +pack, there are many different takes on the cozy time of year. Cozy, Comfy and Hygge are a few favorite filters from the +pack, but we truly love them all!
After
Before
The above image was edited with the Candle filter and brightness, and we love how dramatic this transformation is!! Candle gives a really great warm hint without feeling too yellow.
After
Before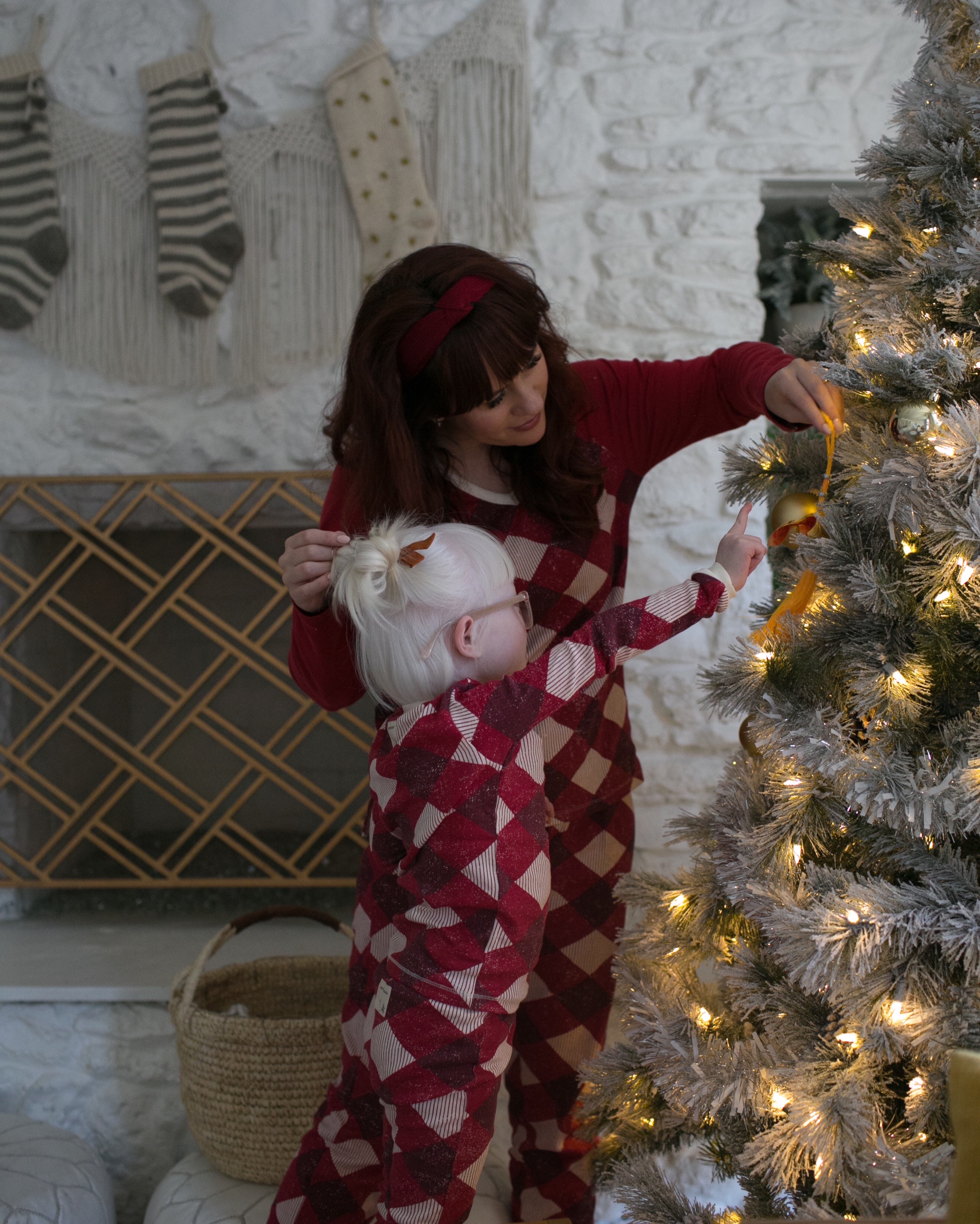 Love this photo of Elsie and Nova decorating their Christmas tree!! This is a great example of how the Glowing filter works in indoor lighting.
After
Before
The photo above is edited with brightness and the Sleep In filter. Love how it makes this centerpiece really pop!
We hope you've captured some memories using the Cozy filter +pack, and we'd love to see how you're staying cozy this season! Share your photos with us using #AColorStoryCozy for a chance to be featured on our Instagram feed. ❤️
You might also like

---