Hi Friends. Let's talk about one of my very favorite effects pack in A Color Story: Color Fog! The Color Fog pack was one of the original options we included in the app from the very beginning. A Color Story is all about beautiful, bright, colorful photos with lots of options to all you to edit your photos exactly how you like. But we have always loved color so this effects pack was a fun one to include!
before
white
wine
sky
saffron
royal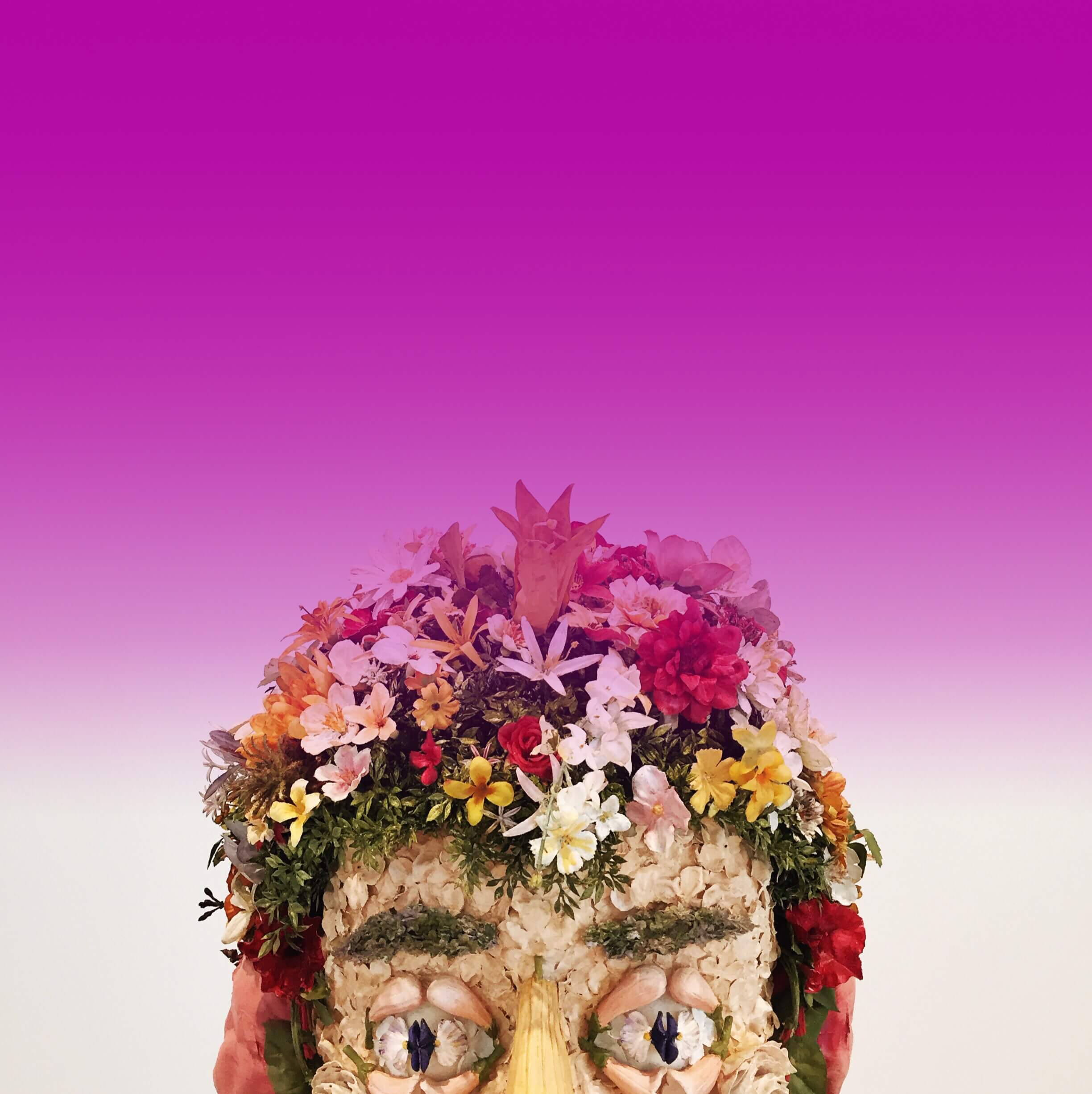 plum
olive
orange
coral
mint
lime
lemon
jade
hot pink
gray
coral
blush
The effects do exactly what they sound like, they add a colorful fog to your image that you can then move around with your finger and adjust the opacity as you prefer. We have 17 options in the pack, plenty of colors to choose from! When I am adding a color fog to my photo I usually try out a few different colors before finding the prefect one, which is as simple as one tap.
Did You Know?
Drag to move around any effects in the app! You can also adjust the opacity.
You can also layer in one image to really create something unique like this ombré effect shown here!
Probably the color fog I have used the most is (funny enough) white. I love that it can add almost a glowing feeling to a photo—instant atmosphere! I also like layering blues or warm colors into blown out or just sort of boring skies. Sometimes your smartphone just doesn't capture the vibrant hues that you can see in the sky, so you can bump up the color easily with a color fog effect.
I also recommend trying them out on black and white images. It can turn your photo into something really modern and graphic feeling. I hope you play around with these effects because they truly are a whole lot of fun!
You might also like

---