The Texture effects pack is easily one of my most used effects pack! At first I was on the fence about adding texture to my photos but I love it and I'm exited to share with you why.
First, if you've never used this effects pack the basic idea is there are 15 options that will add different textures to your photos. Think the kinds of things you'd see in film (before most photography was digital) and the way printed photos will sometimes age over time. Most simply add texture (think lines, marks that look like tears, and noise / grain) but a few also add some slight coloration too.
before
CHARM
ENCHANT
FORTUNE
HOCUS
ILLUSION
JINX
MAGIC
MYSTIC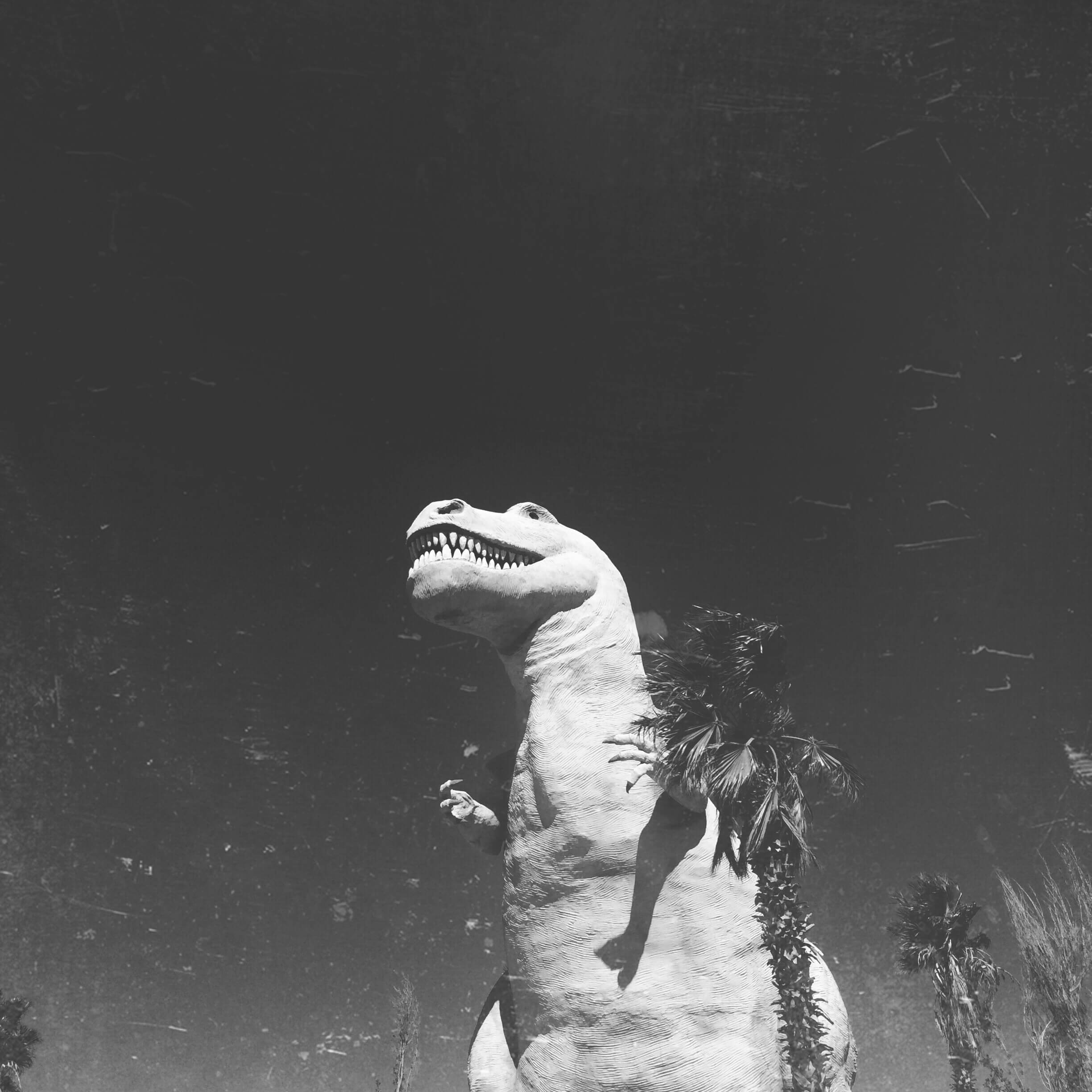 POTION
POWER
SORCERY
SPELL
TRICK
WAND
WITCH CRAFT
Adding a texture to your photo can add so much more personality! It can make your photo take on a different feeling and an almost timeless look no matter the content. I also think if you have a photo that is maybe not the best quality but you love the memory it captures adding some texture can help save the photo by giving it a family heirloom feeling.
The A Color Story texture effects look great on both color and black and white images. And I LOVE that you can move the effects around with your finger so you can get them in the perfect spot for your image. This is especially important for any photos that contain people as you may not want a prominent bit of texture covering their face. Ha. Just move the texture around and it will drop into the spot you want. You can also layer the effects if you want even more texture to your photo.
You might also like

---