It's Disco time!! We're here to talk about our newest effect +pack, and we're so excited to show you all 15 of them. Each of these effects celebrate light in its own way—bright, sparkly, multi-hued, and magical.
Let's get to it!
no effect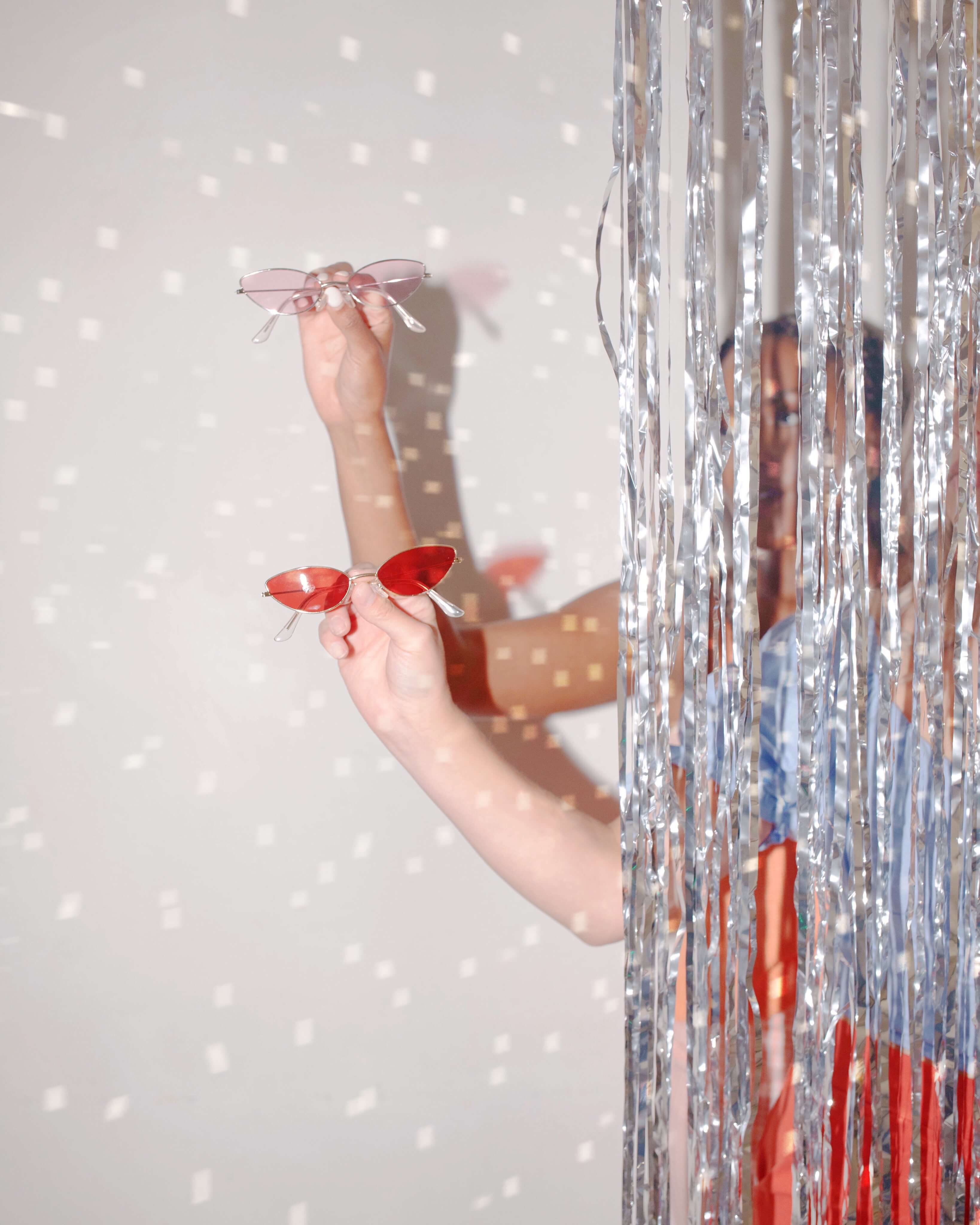 disco kiss
A light touch of disco squares all over the image
sparkle
This is one of the most subtle, and diverse, effects from this +pack! Love seeing it on all types of photos
slide
A stronger light beam that is more sparse across the image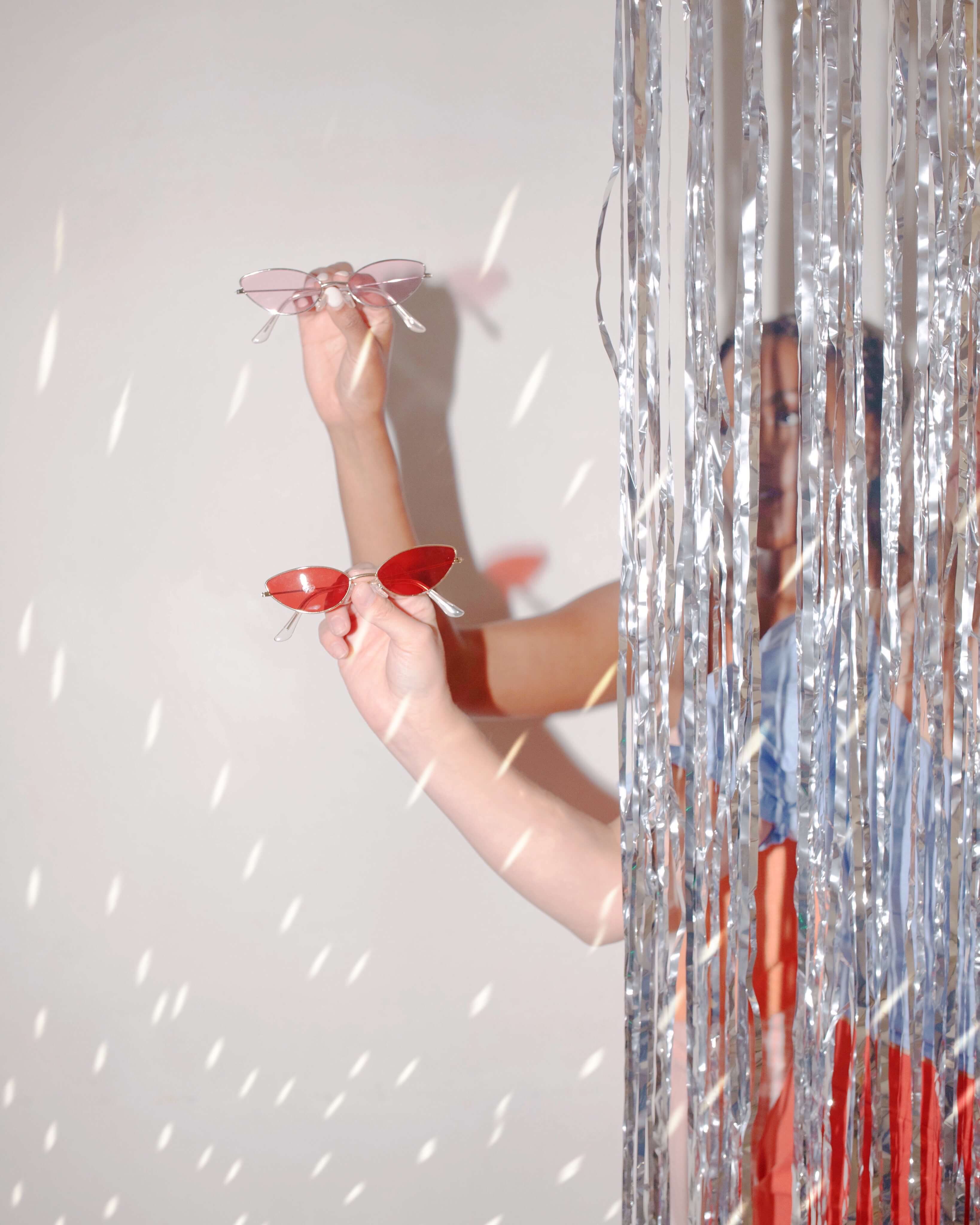 light beam
We love seeing this effect in kitchens and bedrooms, where a disco ball would catch that lovely morning light
farah
Use this amber glow on an image with yellow & orange for it to blend in, or let it stand out on a photo with white!
dance
"Dance" is almost a combination of a flare and a glittered effect, and it's one of our favorites from this +pack!
glitter bug
Loving this one. You can apply it more than once for greater intensity if you want additional glam
stevie
"Stevie" has a burst of light on the edge that spreads into a glimmer. Change up where you move it on the image based on your light source
glam
Add some glam with these bright diamonds! This effect would be particularly beautiful on images of water
galaxy
This effect features sprinkles of light with a pastel hue. Love its overall charm!
Confetti pop
Confetti Pop looks just what it sounds like, and we love using it on photos with minimal composition
gold confetti
Another confetti moment! This one shows up great on darker images, as well, for a nighttime party vibe
lilac glow
Subtle and sweet! These violet specs add a fun texture to your photos
kinetic
Kinetic is another subtle effect that will blend in more on brighter images, and show up more if your image is darker
Twinkle
Little stars! Use this one on its own, or double up for a more intense look
You can see the Disco +pack has a huge range of effect styles, while they all focus on that glowy look. We're capturing some seriously magical moments with these!
After
Before
See Sparkle in action on the photo above! It's so fun how this effect adds *just* the right amount of shine to any image. It definitely changes the vibe of the photo!
After
Before
Here's an example of using Farah on a photo that already has similar tones—we love seeing how effortlessly it blends in to this cocktail hour.
After
Before
Finally, we wanted to show you Slide on this image. It blends in so seamlessly, if we didn't know better, we'd say that was a natural light reflection on her hair!! This is a great +pack to use for any photo that needs that special touch, and we hope you love it!
Use #AColorStoryDisco to share your edits with us, and we can't wait to share some of our favorites. Sparkle away!
You might also like

---