Have you ever taken photos on film?? We love the unique challenge of getting just *one* shot to capture a memory, and the colors we find in film are truly incredible. This was the inspiration for our newest filter +pack, Analog!
Each filter in Analog is inspired by some of our favorite film stocks, and we're thrilled to bring these tones to the app. Here's a look at each filter, applied at 100% opacity.
no filter
pro 400
Brightens, adds a little grain and a vintage look. Our go-to filter from this +pack!
Portrait 800
We are completely obsessed with how this filter affects blues. So rich and bright!
gold 400
Gold 400 adds incredible brightness and warmth
ultra 400
Ultra 400 adds a bold, desaturated look with muted blues
plus 160
This one features dark shadows and a slight desaturated look!
extra 200
Shadows are dark on this filter, with a green tint to it
superior 400
Moody, cool and contrast-heavy!
negative 400
Love this subtle black and white filter with low contrast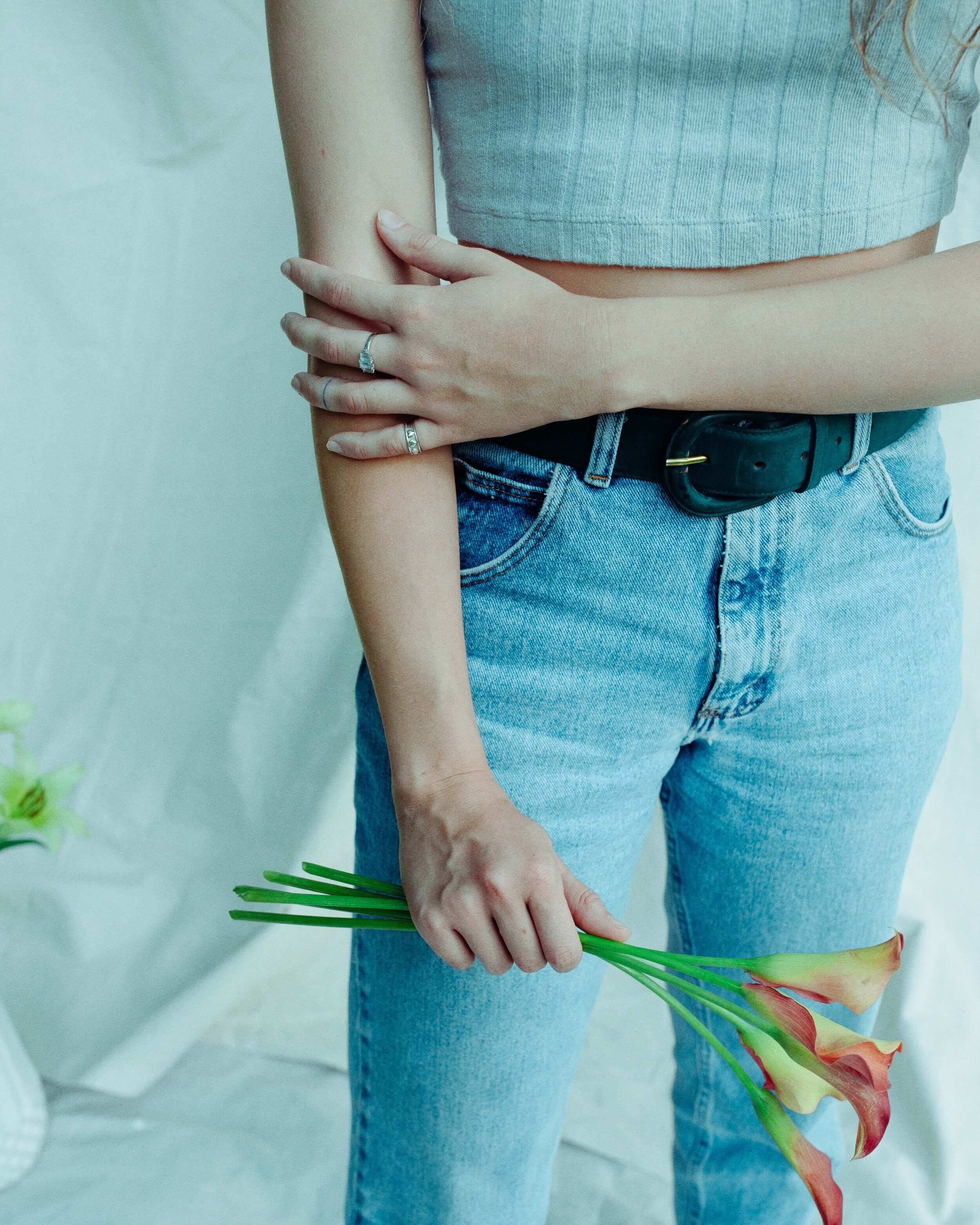 cinematic 800
A fun filter with dreamy blue tones!
quick disposable
A slight warmth and a vintage look, just like a disposable camera
flash disposable
This filter has a dreamlike quality and a little blur, just like this type of disposable!
daylight disposable
A warm filter that adds a touch of orange
B&W disposable
A great black & white for capturing landscapes and still life
instant film
True to the instant film you know and love!!
purple chroma 400
We love the unique quality of this filter's hues
There are so many great filters included in this pack! Let's take a look at a few before & afters.
The photo below was edited with Portrait 800, and it is D-R-E-A-M-Y! This is a great, everyday filter for adding the colors and saturation of film to your photos.
After
Before
Next up, Gold 400. See how the greens transform from "blah" to "woah"! This filter really adds the perfect punch to mobile photos.
After
Before
Finally, we want to show you Purple Chroma on one of our favorite photos! This filter is truly one-of-a-kind, and it has the power to transform the whole mood of the image. You can see how different this one feels in the before vs. the after!
After
Before
We're so excited to get our film-inspired +pack, Analog, into your hands. Let us know what filters from this +pack are your favorite, and use the hashtag #AColorStoryAnalog to be featured! xo!
You might also like

---